Iranian Foreign Minister Zarif's detailed interview with Hamid Mir was a study in contrasts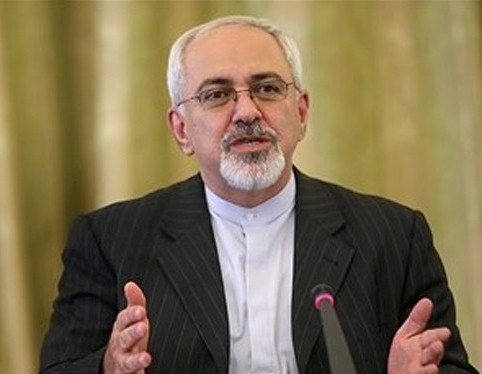 One cannot imagine a similar narrative of reconciliation from a Saudi prince with poor academic qualifications. In comparison to the sectarian drivel of Saudi despots and their clerics, Iranian FM Zarif's interview was an appeal to reason and reconciliation.
Hamid Mir kept peddling the weak arguments of the Saudi establishment which are designed to perpetuate the False Binary (Sunni vs Shia proxy war) favoured by both Pakistan's Right Wing Ummat/JANG readers as well as the Corporate-boutique Left liberal DAWN/Express Tribune Readers.
Towards the end of it, Hamid Mir's subtle and sectarian xenophobia had no response to Zarif's articulate and constructive responses.
On Syria, on Yemen and on every regional issue, Iran extended its hand out to Saudi Arabia. Zarif also highlighted the growing Saudi-Israeli ties in supporting Al Qaeda in Syria.
Clearly, this interview will be hard to digest for the Jamaatiyas-Commercial liberal consensus that exists in Pakistan.
"Our relations with India, just like Pakistan's relations with Saudi Arabia, are not against Pakistan, as we understand Pakistan's relations with Saudi Arabia are not against Iran.
We will not allow anyone or any group to use our soil to carry out attacks against Pakistan, just as we believe that Pakistan, in turn, will not allow its soil to be used by terrorists against Iran."
– Iranian FM Javad Zarif"
Comments
comments