The observations of a Non-Partisan foreigner currently in Syria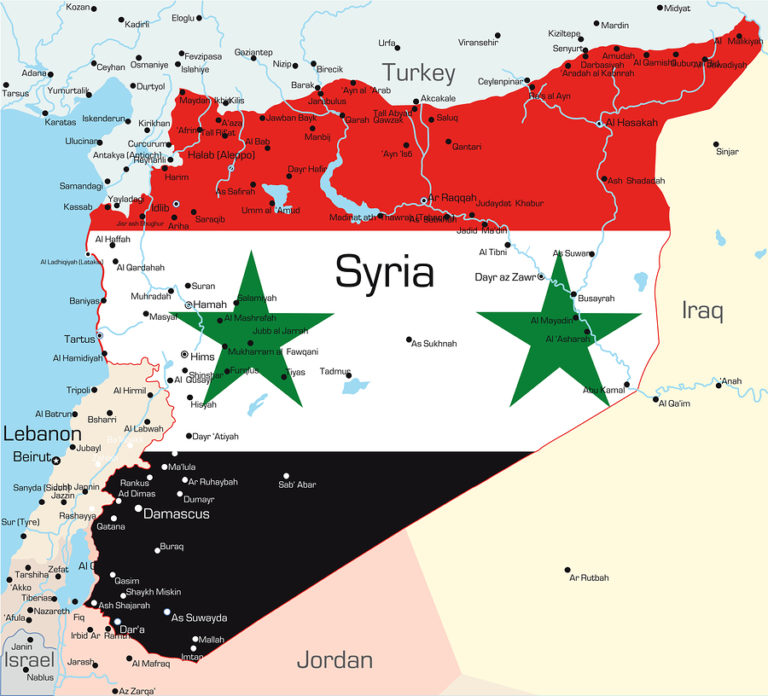 The government is rumoured to have launched a ground offensive on the besieged enclave of Eastern Ghouta this morning, after a few weeks of aerial bombing. The militants holed up in the enclave have fired hundreds of mortars on Damascus city in the past months, killing scores of people.
Mind you, the overwhelming majority of Syrians, especially in Damascus, is Sunni. There are an estimated 200,000 plus people in the enclave, reportedly being used as human shields by an unknown number of militants -most of which are believed to be desperate foreigners belonging to a number of extremist outfits.
I am quite certain that civilian casualties would be high but I can not think of another way of addressing a seeping boil right next to the capital. The militants are rumoured to have refused all offers for a negotiated exit or surrender because they believe they have nowhere to go unlike the ones from Aleppo or Idlib who found refuge in Turkey.
I reiterate, there is no sectarian angle to this war. This is all geo-politics.
Comments
comments