#ShiaGenocide in Quetta Baluchistan continues.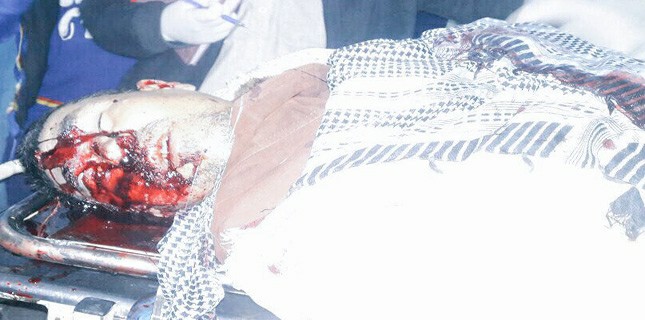 A Persian-speaking Shia-Muslim was gunned down in the area of Hazargunji in Quetta Baluchistan by #Takfiri #Deobandi organization #ASWJ
The gory incident of cold blooded murder occurred in Hazar Ganji area of Quetta where Ibrahim son of Raheem, a Persian speaking Hazara Shia Muslim was killed for the only reason that he was a Shia citizen of Pakistan.
A labourer namely Zareef was injured due to firing in the said incident.
Shia parties and leaders have condemned the targeted murder of another Shia Muslims and demanded capital punishment to terrorists.
Comments
comments