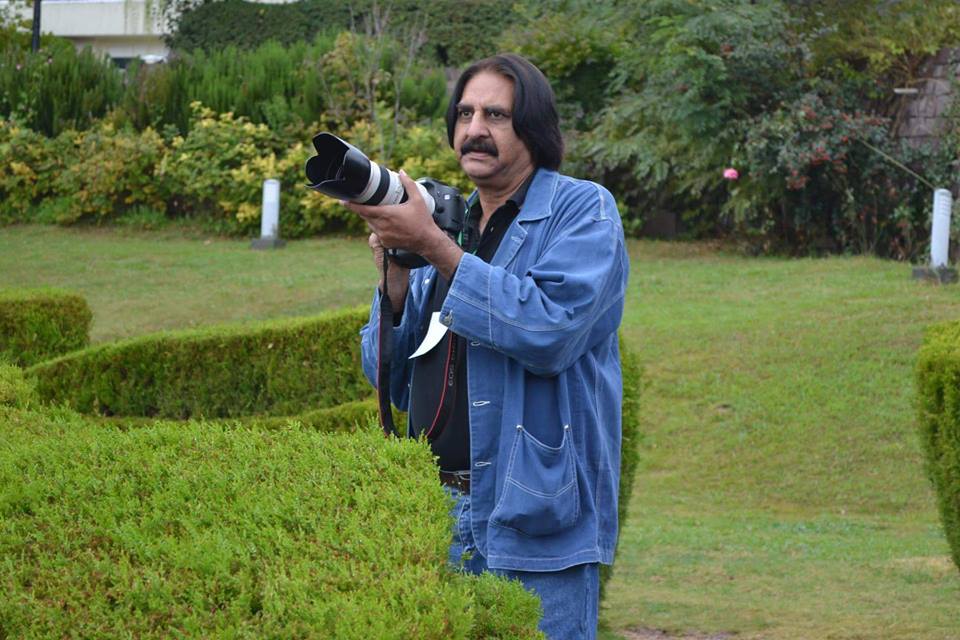 Pakistan's legendary photojournalist Azhar Jaffery gone! Great loss to Pakistan's journalism, history of political struggle, defence of women rights, and fight for press freedom!
According to Khawar Naeem Hashmi, one of his great iconic pictures is the one which he took in 1978 at Gaddafi Stadium where Begum Nusrat Bhutto was bleeding from her head when she was hit with a baton by a police officer on the order of the Zia's military regime.
He was witness to the democracy movement against Yahya Khan, rise of PPP, Z A Bhutto's phases of zenith and nadir, Zia's brutal military rule, father Bhutto and daughter Bhutto's trials, flogging and incarceration of political activists, journalists movement led by Minhaj Barna, flogging of journalists, formation of Women Action Forum, establishments of MRD, "ghost referendum" of Gen Zia, return, rise and fall of Benazir Bhutto and proliferation of the Sharifs' riches at phenomenal scale.
We shall miss him very much.
May his soul rest in peace!