Nawaz Sharif is the only choice of Military establishment – by Pejamistri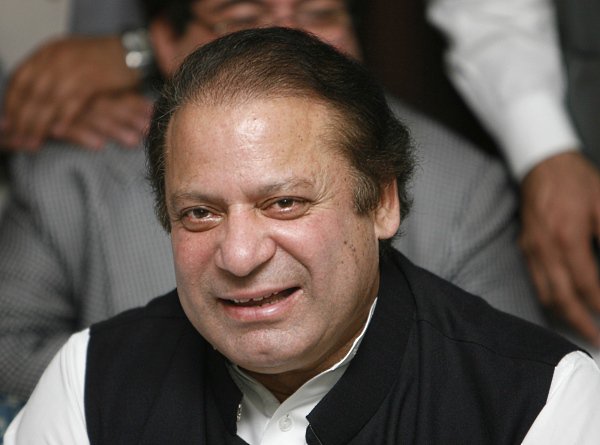 A lot of ISI tout liberal journalist have been trying to portray Nawaz Sharif as the biggest bet for democracy and the real threat against military generals. And they do so at the expense of Imran Khan by portraying him the real crony of military.
In the past couple of decades military establishment of Pakistan has learnt that in order to rule with complete freedom they must allow the common men to vent their anger against the military particularly the the people of Punjab.
In order to understand what I call doctrine of best deception we need to understand the actions by military and their outcomes. It is no secret that the real beneficiary of 2013 election was Nawaz Sharif, he was not only given a complete security and freedom to run his campaign but also was the real choice of military establishment.
And if you look at the last three years of his rule, military generals have gone out of the way to support him and his brother in every way possible. Generals like Raheel have been extremely generous in offering him the piece of pie in CPEC and other mega corruption projects.
Analysts last like Ayesha Siddiqa know how dear generals keep their financial interest however in the past couple of years generals have been extremely generous towards Sharif's. And this generosity is not without reasons. In order to secure their future and strengthen their grip particularly in a possible impeding civil war, Pakistan military need full support from people of Punjab.
Imran Khan is just red herring to keep people's attention away from the real game. And as I have argued before that in the last three years generals of Pakistan have been able to return to the position of 1999. They are not only eyeing for strategic depth in Afghanistan, but also looking towards Kashmir, and above all they are once again capable of another 911.
It is so unfortunate that people of Pakistan are now in the darkest hour of their struggle for a liberal democratic Pakistan.
Comments
comments