British woman raped before murder according to Wahhabi Salafi religious law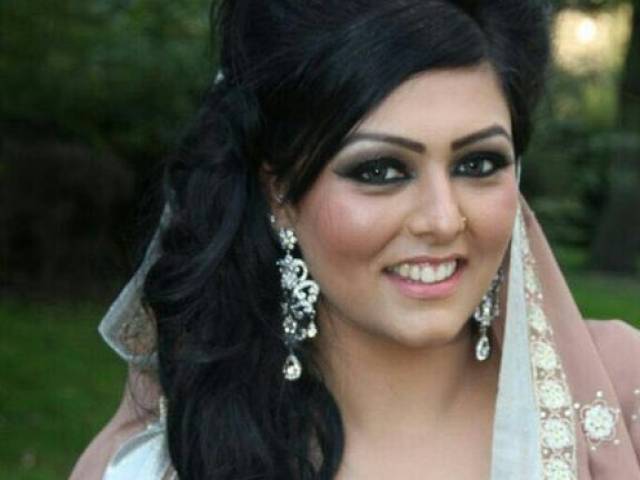 On July 30, 2016 we presaged based on evidence and media reports that the British Pakistani woman, Samia Shahid of Bradford, was murdered by her parents and former husband for marrying a Shia Muslim man as well as for converting to Shia Islam.
Following public outcry and high level interest expressed by the British government, the body of the victim was exhumed and a second postpartum was conducted by credible authorities. The results were quite disturbing. Not only was the victim found to be murdered ruthlessly by strangulation, but she was also raped by her Deobandi (Fanatical Tableeghi) ex-Husband Muhammad Shakeel prior to the murder as revealed by the officer in charge of the investigation.
The former investigating officer, Inspector Aqeel Abbas, has since been arrested for collusion and is expected to face prosecution by the government of Pakistan.
Link:
http://tribune.com.pk/story/1175262/british-woman-raped-killed-honour-pakistan/
Comments
comments