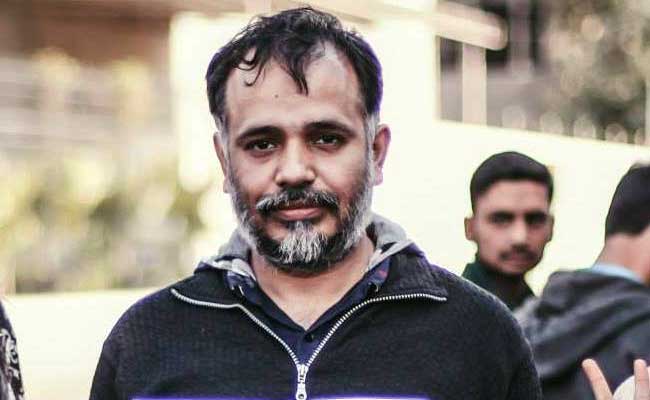 ISLAMABAD: Civil society activists on Tuesday held a protest and candlelight vigil to condemn the killing of rights activist Khurram Zaki.
Zaki, who was based in Karachi, was known as a social media campaigner and an active member of the civil society. He had filed an application with the Aabpara police in Islamabad seeking to register an FIR against Lal Masjid cleric Maulana Abdul Aziz for allegedly promoting sectarian hatred. Zaki was killed in Karachi on Saturday.
He was also the editor of the website and Facebook page Let Us Build Pakistan, which aimed to spread liberal religious views and condemned extremism in all forms.
Led by activists such as Farzana Bari and Tahira Abdullah, civil society members gathered at Super Market on Tuesday evening, carrying placards inscribed with slogans against banned organisations, and demanded that the government arrest Zaki's killers.
Ms Abdullah, a rights activist, said: "[Zaki] was a courageous human rights defender, who continued his activism despite severe threat from both Daesh and anti-Shia groups."
She added: "Where are the three dozen intelligence agencies and what are they doing to prevent future target killing?"
Ms Bari said it is the state's responsibility to protect the life of its citizens. She said the marginalisation of the Shia community is a matter of concern for all civil society members.
The protesters raised slogans against Maulana Abdul Aziz and ASWJ leaders, alleging that they promoted sectarianism. They commended Zaki's courage and pledged to continue his struggle.
Source:
http://www.dawn.com/news/1257641/activists-killing-condemned