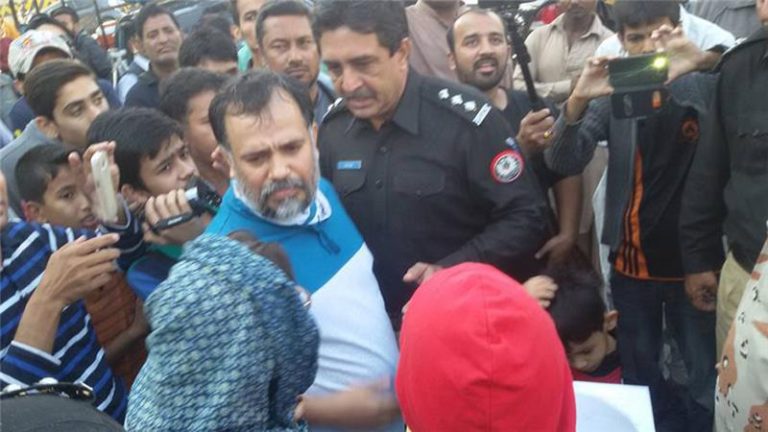 At this moment, my thoughts are with the family of Shaheed Khurram Zaki. His wife and daughter always went out of their ways to make me feel one of their own. Don't know how will I ever be able to repay that in this life.
The images rush in front of my eyes. His wife, who used to regularly visit Samastipur to meet her extended family divided by partition, is such a sweet and jovial human being. She was the strength behind Khurram.
And his daughter. I am crying as I think about the bright kid. She was extremely good at studies and it was a delight comparing notes of what stories and poems of what authors we were taught to us during our respective school days. She used to make fun of my Bihari accent as well. "Uncle aap baar baar Shalwar ko 'Salwar' kyun bolte hain?" she used to poke. Merely thinking about the kid breaks my heart now.
I am sure she will make her dad proud one day.
Pakistaniyon!
Don't fail his family. Make sure they are never left disillusioned. Shaheed ke khandan ki dekh-bhaal aap pe wajib hai. A man died trying to make his country a better place to live for its minorities. This is the minimum the nation can do to pay him back.