Zarb-e-Azb will have limited effects unless – by Sohail Zafar Chattha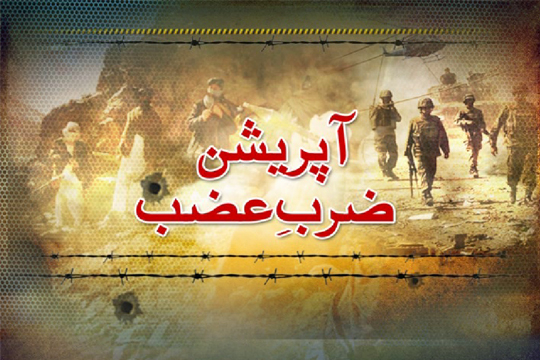 Zarb e Azab has effectively eliminated terror cells operating from tribal areas of Pakistan. Terror groups were operating with impunity from there. The situation has improved considerably.
Now it's time to focus on terrorism originating from our cities and towns. And this is where the real challenge for law enforcement agencies especially police lies.
The gains of Zarb e Azab will be momentary and useless until and unless governments, federal and provincial, take following steps:
1. Registration of madrasas.
2. Closing madrasas which have proven links with terrorism and sectarian violence.
3. Reforming curriculum of madrasas to exclude hate content from syllabus.
4. Improving education sector.
5. Pockets of resistance of extremists e.g, Red Mosque and sectarian outfits must be brought under the ambit of law.
6. Banned organisations with different names must not be allowed to operate.
7. De-weaponisation of society in general and extremist armed groups must be done thoroughly. De-weaponisation campaigns in past have never been a success.
8. Overhaul criminal justice system with a special focus on reforms regarding procedure of anti-terrorism laws.
Comments
comments