Bilawal orders Sindh govt to arrest Zaki's killers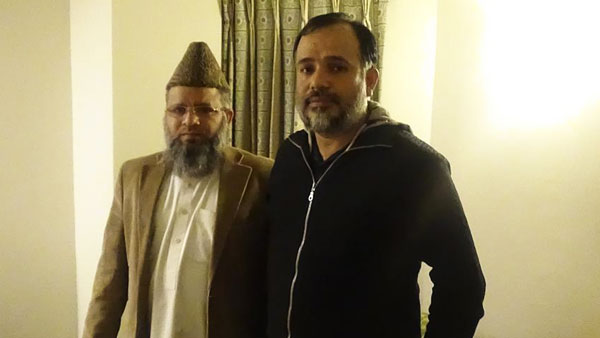 KARACHI – Pakistan People's Party (PPP) Chairman Bilawal Bhutto Sunday ordered the Sindh government to arrest the killers of peace activist Khuram Zaki, who was gunned down in the late hours of Saturday.
The PPP chief's order comes in the wake of a protest by the relatives of the civil society activist. According to media reports, police have beefed up the security of the CM House due to media reports that the family of the deceased would protest in front of the house.
A former journalist, Zaki was an active campaigner for human rights and was the editor of the website and Facebook page Let Us Build Pakistan (LUBP), which claimed to "spread liberal religious views and condemned extremism in all forms".
Source:
http://dailytimes.com.pk/pakistan/08-May-16/bilawal-orders-sindh-govt-to-arrest-zakis-killers
Comments
comments