AWP condemns the targeted assassination of rights activist Khurram Zaki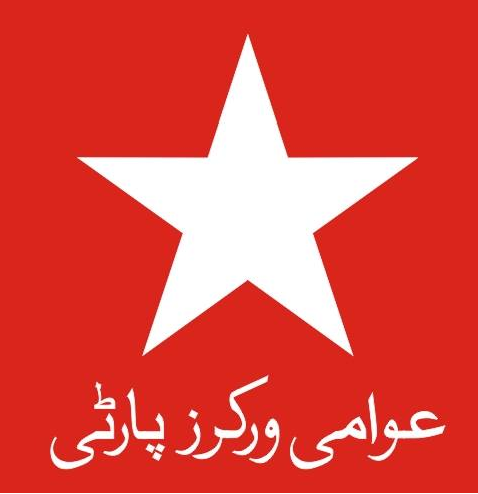 The Awami Workers Party (AWP_ condemns the targeted assassination of rights activist Khurram Zaki and extends its condolences to his family. Mr. Zaki was an outspoken voice against religious fundamentalism and sectarian killings in Pakistan and has become another casualty in a long line of progressive activists killed for struggling against rising fascism in Pakistani society and state, including Sabeen Mehmud, Rashid Rehman and many others. In his capacity as editor of LUBP blog, Mr. Zaki was one of the prominent activists in the campaigns against fundamentalist cleric Abdul Aziz of Lal Masjid and violent Deobandi organizations like the ASWJ and had also been a vocal critic of the excesses of paramilitary forces in Karachi.
AWP calls upon state authorities to immediately bring Mr. Zaki's killers to justice. It is a travesty that the police and security authorities continue to turn a blind eye to the rampant violence of rightwing militant groups even while employing torture, excessive force and anti-terrorist instruments against political workers, students and unarmed protestors.
In light of Mr. Zaki's tragic assassination, AWP restates its call for all progressives in Pakistan to organize themselves for the long struggle ahead. The forces of fascism in state and society will continue to violently repress and silence progressives, minorities, working classes and women in Pakistan until they can organize themselves into a mass political force. If we are to salvage this society we must move beyond speaking out and actively rebuild progressive institutions of organized collective action.
Comments
comments