'Sunnis have bigger responsibility against Daesh' – Ireland's Sunni Imam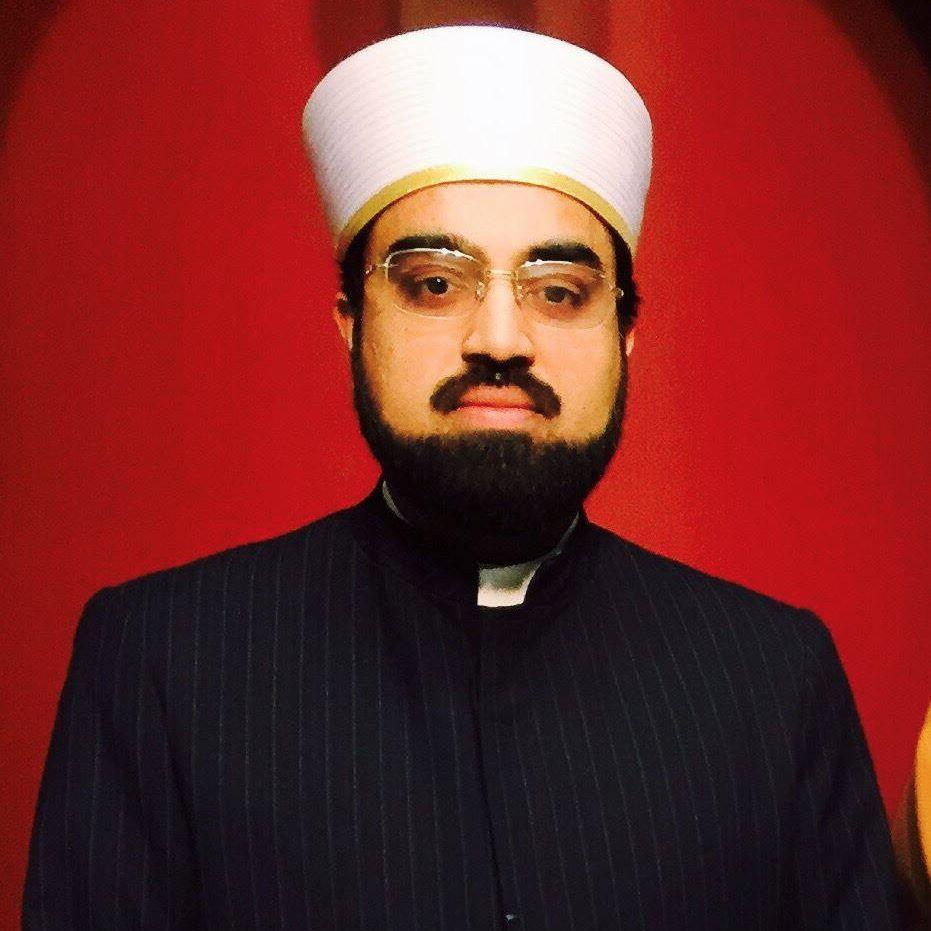 Dublin, Jan 6. The Sunnis have bigger responsibility to fight Daesh (ISIL) and other radical groups because these people are acting under the name of Sunni Islam, Sunni religious leader said on Wednesday.
Irish Muslim Peace and Integration Council Chairman Shaykh Dr Muhammad Umar al-Qadri is Head Imam of al-Mustafa Islamic Educational and Cultural Center in Dublin.
Dr. al-Qadri was in Tehran to attend the 29th Islamic Unity Conference which was held Dec. 27-29.
The founding member of the Irish Council of Imams added that spread of extremism is a challenge not only against Shias but also against all sects of Islam and Muslim Ummah.
Unity can only be achieved when we meet on grossroots levels, he added.
The cleric encouraged holding seminars and workshops where Sunni and Shia Muslims meet each other and examine issues.
Dr al-Qadri said the ideology of Daesh, al-Qaeda, Boko Haram and Taliban have not come into existence in one or two years, rather it took generations. All the extremist Islamic groups have some links with the Wahhabi school of thought, he asserted.
Dr al-Qadri called Wahhabi interpretation of Islam and Quran as literal, adding that the Wahhabi scholars do not interpret Quran based on the context.
Dr al-Qadri pointed that the Saudi dynasty is behind the Wahhabi ideology and urged all religious scholars to stop the export of this ideology by Riyadh to other Muslim states and even Western countries.
Establishment of al-Qaeda, Boko Haram and Daesh have roots in the Wahhabi trainings in the past two or three decades, he added.
Dr al-Qadri said both Sunni and Shia Muslims have always acknowledged diversity in the Muslim Ummah and respected each other. On the contrary, Takfiris who have roots in Wahhabism declare other branches of Islam as non-Muslim.
He encouraged all Muslims to be united against Takfiri ideology and said that the Sunnis have bigger responsibility because extremist groups are acting under the name of Sunni Islam.
Comments
comments