Supreme Court issues arrest warrant against PMLN/LeJ terrorist MNA Abid Kotal Deobandi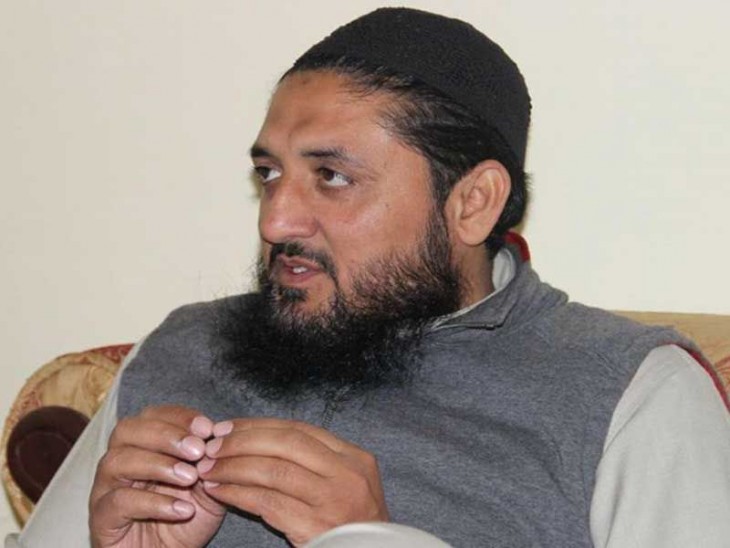 ISLAMABAD: The Supreme Court of Pakistan has issued today non-bailable arrest warrant against Pakistan Muslim League (Nawaz) legislative member Chaudhry Abid Raza Kotla for involvement a murder case.
Chaudhry Raza Abid who was elected as MNA on the ticket of PML (N) in 2013 General Elections from NA-107 (Gujrat-IV) was given death penalty in 2003 by an Anti-Terrorism Court (ATC) for his involvement in the murder of six people in Gujrat. However, he was released after settlement and payment of financial compensation under Diyya (Islamic Law) to the families of deceased and they forgave him accordingly.
However, the Supreme Court today hearing the case of Abid Raza Kotla's disqualification also took notice of his acquittal in terrorism charges. The three-judge bench headed by Chief Justice Anwar Zaheer Jamali said that any kind of compromise between criminal and family of deceased is not allowed under ARC Act 1997.
The apex court has adjourned the meeting for two weeks and ordered the police to present the culprits before the law. The apex court has issued non-bailable arrest warrants against PML-N MNA and two others.
Source:
http://www.thenewsteller.com/pakistan/supreme-court-issues-non-bailable-arrest-warrant-against-n-league-mna-abid-raza/28179/
Comments
comments