Deobandi imam jailed for five years for anti-Shia sermons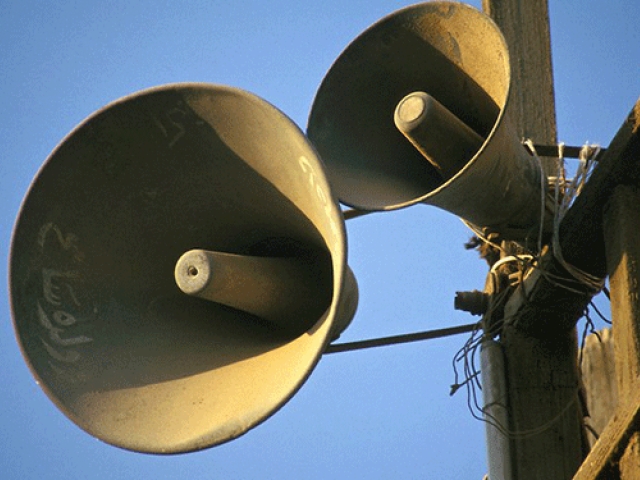 LAHORE: A court in Pakistan has jailed an Imam or prayer leader for five years for inciting hate against a rival sect, officials said Wednesday.
Maulana Abubakar a prayer leader was arrested in February in Kasur district, Punjab, some 50 kilometres south of Lahore, for making a speech against the rival minority Shia sect, a prosecutor told AFP.
"The judge of an anti-terrorism court on Tuesday sentenced the Imam to serve five years in prison for [giving a] hate speech," the prosecutor said on condition of anonymity.
"The Imam was found guilty of inciting hatred against Shia [people] and raised slogans during his sermon that Shias were infidels," he said.
The official said that under Pakistan's National Action Plan against terrorism, authorities have arrested many prayer leaders and courts have sent them to prison over hate speech charges.
The official said he could not give the number of convictions as data was still being compiled about the cases.
Shaikh Saeed Ahmed, a Lahore district prosecutor, confirmed the conviction and sentence awarded to the Imam.
Sectarian violence has claimed thousands of lives in the country over the past decade.
In the latest bloodshed, 44 Shias were massacred in Karachi last week, in the first attack claimed by the Islamic State group in the country.
The National Action Plan against terrorism, which involved the outlawing of militant groups, registration of seminaries and crackdown on hate speech, was announced in the wake of a Taliban massacre that killed 154 people, mostly schoolchildren, in December.
Pakistan also lifted a six-year moratorium on the death penalty and announced the establishment of military courts in the case of terrorist offences.
Source:
http://tribune.com.pk/story/889374/pakistani-imam-jailed-for-five-years-for-hate-speech/
Comments
comments