Deobandi artwork: Tahir Ahsrafi and Ayaz Nizami's campaign against a liberal blog LUBP
Here are a few pieces of artwork designed and circulated by the notorious Deobandi hate cleric Tahir Ahsrafi and the disgraced Deobandi pseudo-atheist Allama Ayaz Nizami in their united campaign against the Let Us Build Pakistan (LUBP) web site. We take this fact as a compliment that a blatant hate cleric of Deobandi cult and a Deoband madrassa graduate pseudo-atheist Allama are united against LUBP, a liberal Pakistani blog.
Enjoy the Deobandi artwork!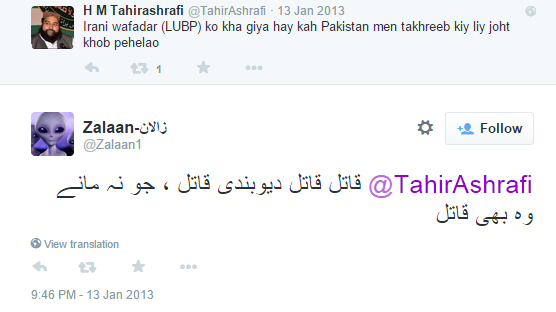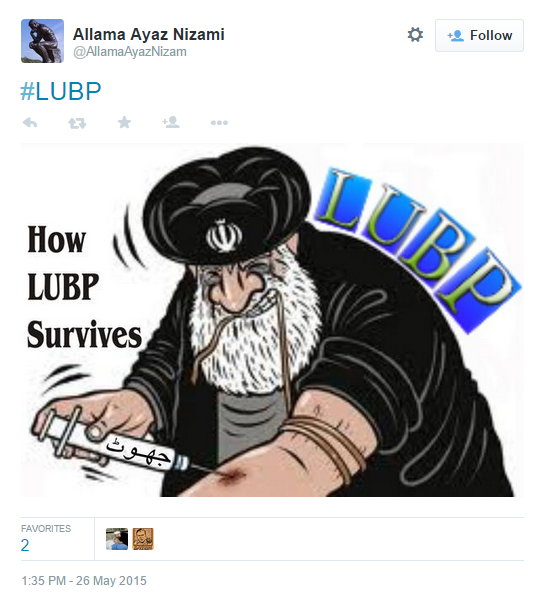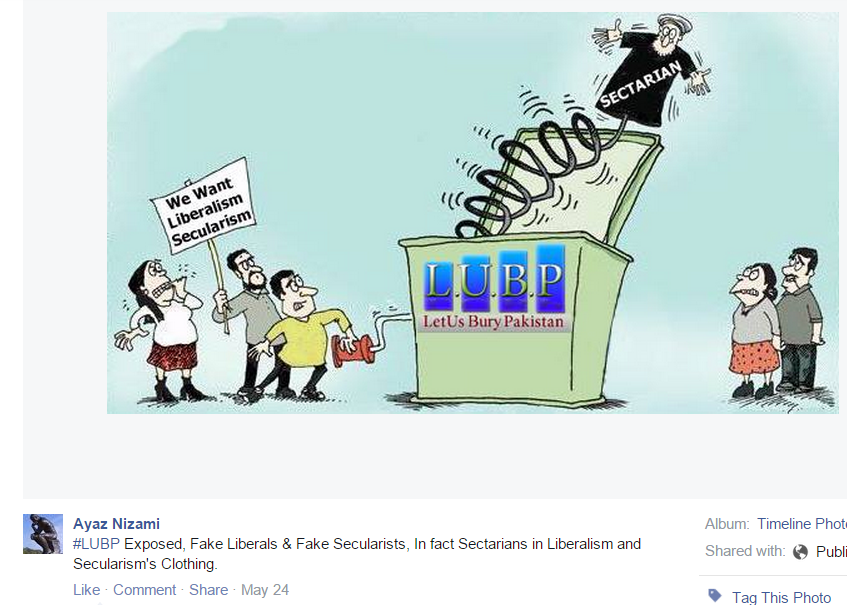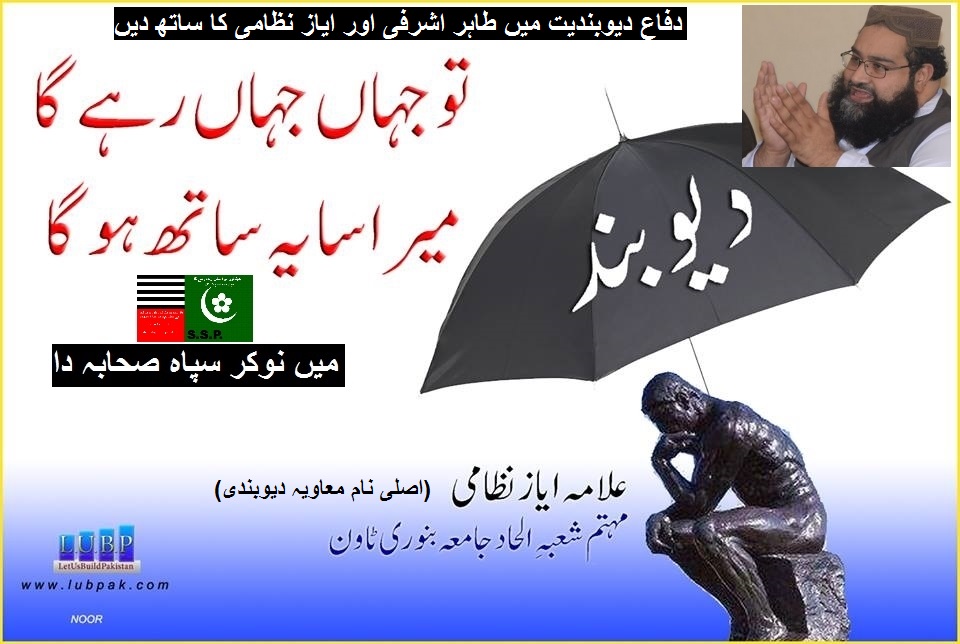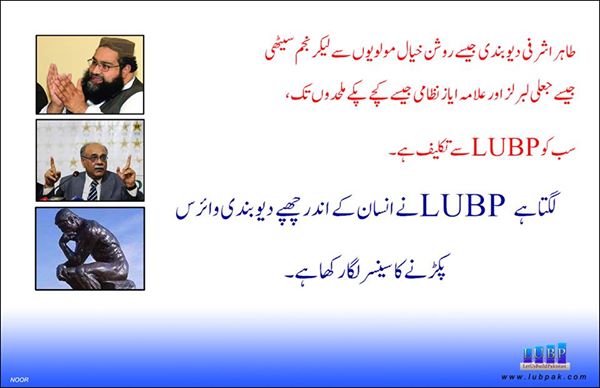 Comments
comments