For the cricket minded among us, the 13 Feb attack completed the first century of martyrs in Shia Genocide in Pakistan for 2015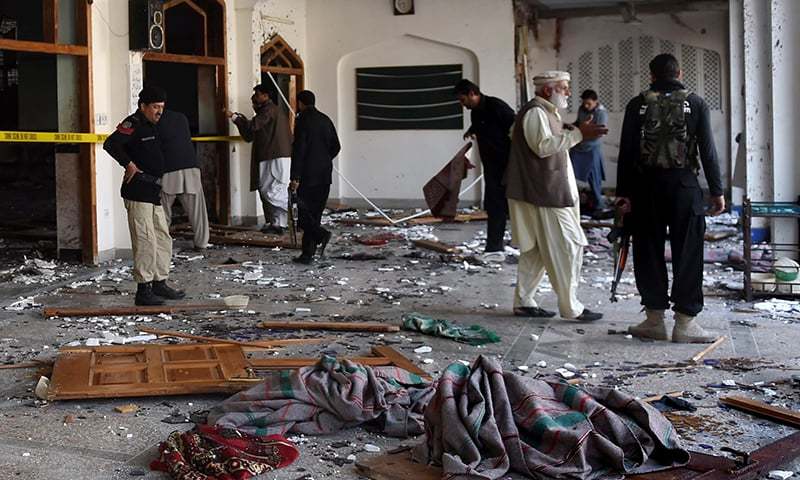 Condolences to Two Nation Theory Loving hyper patriots of Pakistan ……. on loosing a cricket match to India.
Whhhhhaaaat, you thought I was going to bring up the 100+ Shias killed by Deobandi hate terror groups like ASWJ-LeJ/Jundullah/Taliban since the beginning of 2015?? Nnnaaaahhhh!
We Hyper Patriots have more important things to discuss. We are more engrossed in our false posturing about a cricket match where we lost to a better team.
The Indian cricket team has still not had the "Good" fortune of getting a dose of False Morality preaching by Deobandi mullahs of Tableeghi Jamaat. The Indian cricket team does not have an active Tableeghi Jamaat lobby – take a bow Yousuf Youhana, Inzimam ul Haq, Mushtaq Ahmad, Saqlain Mushtaq, Saeed Anwar, Shahid Afridi, Salman Butt – that regularly sold the Pakistan cricket team's chances of victory for a few dollars.
The Indian cricket team is still run by ex-cricketers and not political appointees like Najam Sethi.
The tragic loss…….. of a cricket match must be a real downer for the Coke Studio Posers doing a mish-mash bi-lingual cover of a jingle-esque slogan/song from 1992- "The 2015 World Cup Song by Coke Studio". Sorry for raining on your parade. Hopefully, you will win the next match against lessor teams that are not as yet fully qualified members of the International Cricket Conference.
On this day last year, Sajjad Hussain writes that "February 16, 2013 witnessed one of the biggest tragedies in Pakistan's history when a ton of explosives were detonated in Hazara Town Quetta, killing over 130 Shia Hazaras. Hundreds were wounded as women and children were among the victims. Remember the four-day sit-in with the dead unburied? As today's incident unfolded in Peshawar, 13 days after Shikarpur massacre which occurred after the blast in Rawalpindi Imambargah, Shias in Pakistan wonder if there's any part in the country where their blood has not been spilled? Any part? All that you hear and notice in response to that question is silence or wild justification of #ShiaGenocide by ASWJ and Taliban.
Just make sure you continue to ignore the ongoing #ShiaGenocide that is taking place in your own backyard by ISIS-affiliated Deobandi terror groups like ASWJ/Jundullah. Unlike the regular massacres of Shias at mosques – and for that matter Sunni Barelvis, Ahmadis, Christians (all by the same groups like ASWJ/TTP/Jundullah), the more important things are posting 50 inane Facebook status updates on how a mediocre cricket team decimated by Deobandi evangelicals, gamblers, match fixers and corrupt political appointees.
Comments
comments