Extraordinary step, extraordinary case – by Shiraz Paracha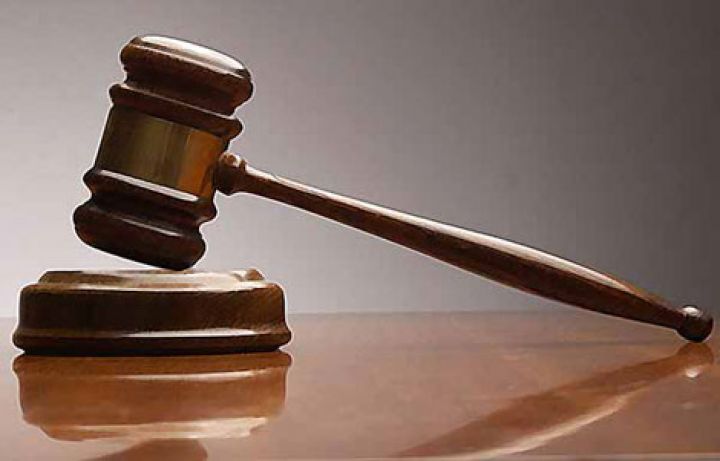 The National Assembly and the Senate have approved the 21 amendment to the Constitution giving military courts legitimacy. This extraordinary legislation may help in resolving an extraordinary case. Few weeks ago, journalist Sohail Warraich was quoted saying that Benazir Bhutto's alleged murders had stayed at Maulana Sami-ul-Haq's Madrassa in Akora Khattak. Presumably, they were there days before the murder of Benazir Bhutto in Liaqat Bagh Rawalpindi on December 27, 2007.
Does this mean the conspiracy of Benazir Bhutto's murder was hatched under Maulana Sami-ul-Haq's nose? I hope that the proposed military courts will 'invite' for questioning Maulana Sami-ul-Haq, Sohail Warraich and those who had ordered the washing of the crime scene.
Haroon-u-Rasheed, a columnist at daily Dunya newspaper, has been a strong supporter of General Zia-ul-Haq and his policies. He always poses as an unofficial spokesman of the Pakistani military. Haroon is also a political mentor of Imran Khan. Since the appointment of the new Army Chief, Haroon has been telling us that General Raheel Sharif is different than his predecessors. I don't trust Haroon-u-Rasheed due to his dubious character and connections but on this one I want to believe him. And hope that General Sharif will clear the Army of all those ills, which some previous generals inflicted upon this organization.
Policy of forming proxy militant organizations proved disastrous. The whole Pakistan, including the military, is paying the price of ill-perceived adventures of the past. The military courts alone can't solve all problems related to terrorism. Organizations such as the Difa-e-Pakistan Council should come forward and help the military courts. The Council is led by Maulana Sami-ul-Haq, General Hameed Gul, Hafiz Saeed, Sheikh Rasheed Ahmed and others. The Difa-e-Pakistan Council must assist the military courts in their work.
Comments
comments
Tags: Democracy, Friends of Taliban, Jihadi and Jihadi Camps, Justice, Military Establishment, Religious extremism & fundamentalism & radicalism, Shiraz Paracha, Sipah-e-Sahaba Pakistan (SSP) & Lashkar-e-Jhangvi (LeJ) & Ahle Sunnat Wal Jamaat (ASWJ), Supreme Court of Pakistan, Takfiri Deobandis & Wahhabi Salafis & Khawarij, Taliban & TTP, Terrorism