Merry Christmas to all Pakistanis
On behalf of LUBP, I offer my best wishes to all Christians, Muslims and other communities on the birthday of Jesus Christ. To be a Muslim, I am first a Jew and Christian and I firmly believe in equality and unity of people of all faiths and even those who do not follow a faith. Humanity is something which binds us together.
I request all Pakistanis to participate full heartedly with their fellow Christian citizens.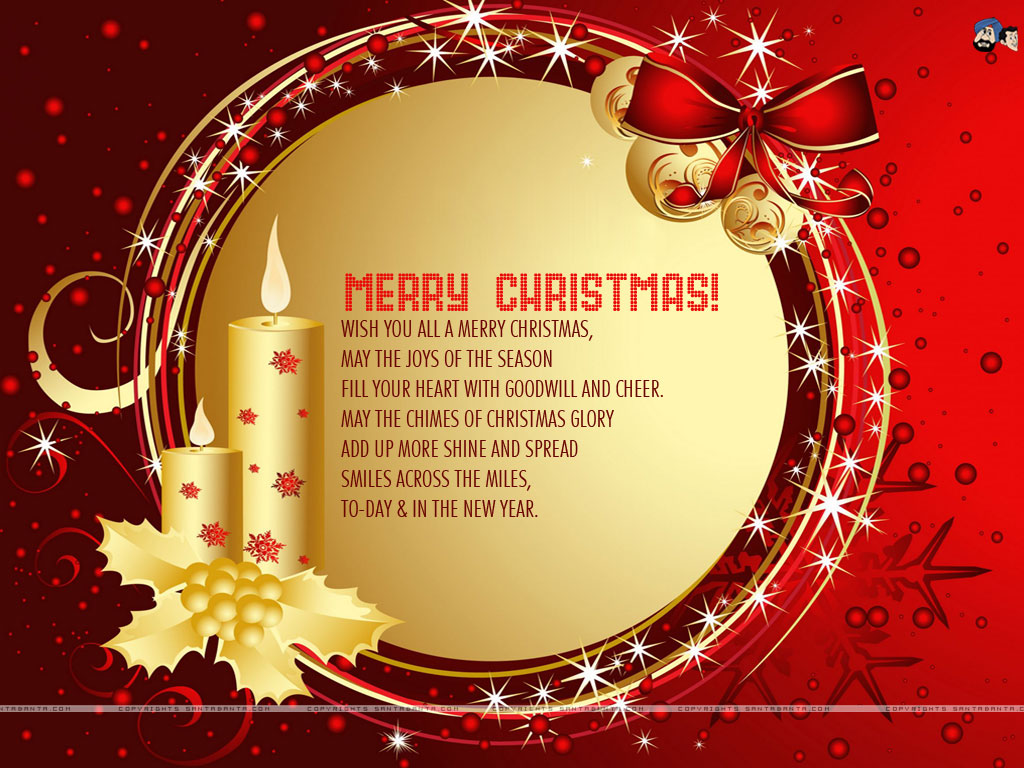 Comments
comments