Russia Today's report on how Hamas, Al-Nusra and ISIS dragged Palestinians into Syria's conflict – by Sharmine Narwani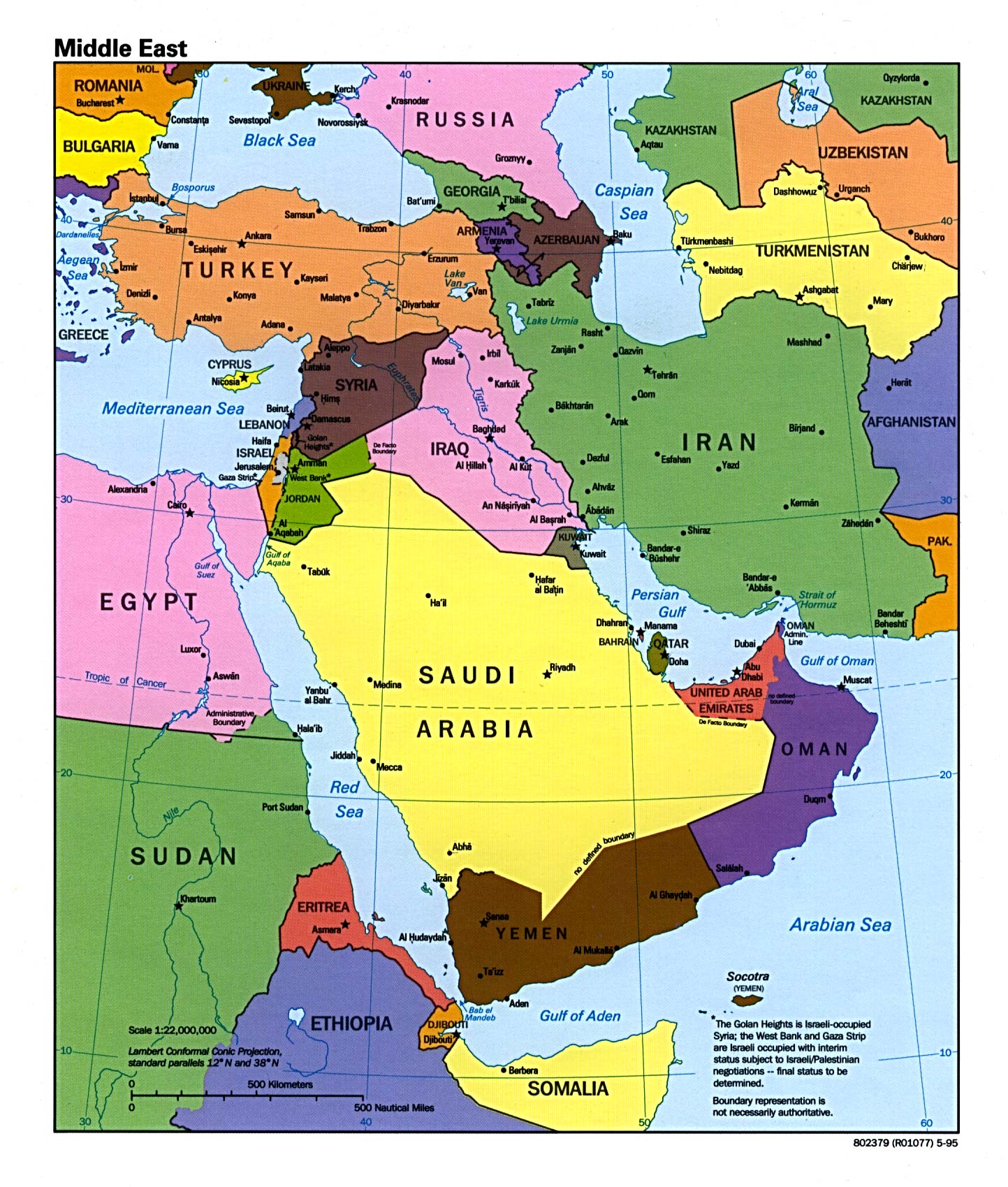 Palestinians didn't jump into the fray in Syria. They were dragged into it – violently and reluctantly. Here is the story of how and why Palestinians and their 14 refugee camps became strategic targets in the Battle for Syria.

In 2012, all the Palestinian political factions – with the exception of Hamas – signed onto two separate letters/declarations that essentially pledged neutrality in the Syrian conflict.

The militants, the Palestinian refugees in Syria say, systematically destroyed the camp, killed people, looted homes, hospitals – anything they could get their hands on. They insist that the rebels could not have captured Yarmouk without the help of Hamas, and are convinced that Hamas supporters are still inside the camp, now members of Al-Nusra Front, AknafBeit al-Maqdes, Ohdat al-Omariyya, Ahrar al-Yarmouk, Zahrat al Mada'en and other rebel groups that they say occupy the camp. They claim Hamas employed and provided financial assistance to displaced Syrians who escaped conflict elsewhere and settled in Yarmouk.

"They hired them for this conflict," says one.The finger-pointing at Hamas persists throughout all my conversations with refugees in the three separate camps I visit in Syria. While all Hamas officials exited the country early on in the conflict, the fact remains that many Palestinians affiliated with Hamas did not. On the outside, we understand Hamas is not there, but within the camps, Palestinians identify the individuals they accuse of sedition as "Hamas people."

This blurred line has provided Hamas' political leadership with 'plausibledeniability' against accusations that it has aided Islamist rebels in the camps.Even Palestine's Ambassador to Syria Anwar Abdul-Hadi, who essentially reports to the Palestinian Authority, sounds just like the PFLP-GC these days.

"We asked them to leave Palestinians alone and the rebels said 'this is Syrian land' and they refused. We got a promise from the Syrian army never to go into the camps and the Syrian government kept its word. Till now we keep trying to ask rebels to leave, but have not succeeded because of Al-Nusra [Front], Jabhat al-Islamiyya and Hamas."

Hamas, I ask? "Yes," he says. "Hamas, Hamas, Hamas, Hamas."
[Khalid Mashal and Ismail Haniyeh both betrayed not only Assad but also Hebzollah. Hamas even betrayed Iranians after so many years of financial and political support.]
Comments
comments