Dawn: Six-year-old Shia Hazara girl murdered in Quetta after attempted rape by Deobandi beasts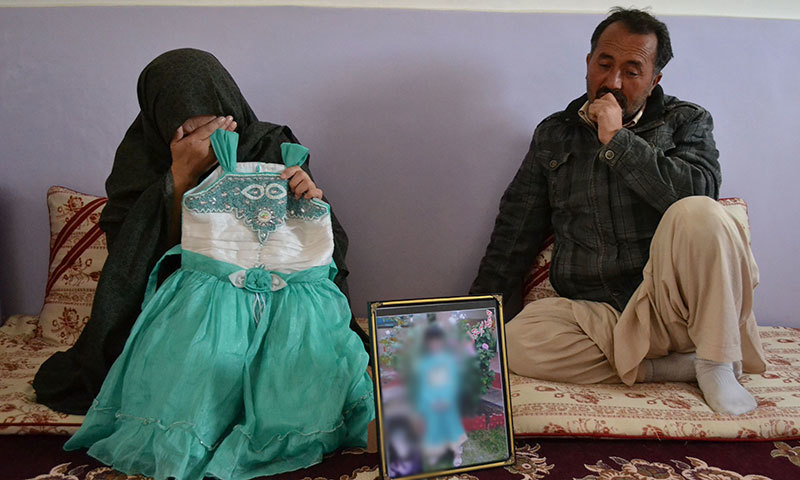 QUETTA: Police in Balochistan are investigating after a six-year-old girl was strangled and dumped near a garbage heap after apparently being subjected to rape attempts.
The girl who was from the minority Hazara ethnic group, was found on Wednesday last week in Quetta, the capital of the restive southwestern province of Balochistan.
Hazaras are mostly Shia Muslims and have borne the brunt of the wave of sectarian violence that has swept Balochistan in recent years, mostly perpetrated by Sunni Muslim extremist groups.
Quetta city police chief Abdur Razzak Cheema said the victim, who was the daughter of a gardener working at an army facility, was found near a dump close to her home. She had been strangled with a rope, he said.
"There were a lot of bruises on the girl's body that show that attempts were made to rape her," he added.
The victim's distraught parents were at a loss to understand the crime.
"We have no enmity with any one," the girl's mother told AFP.
"On the day it happened, our daughter went to throw out rubbish close to the house but did not come back, I went out in search of her, but could not find her."
A neighbour told Bibi her daughter was at the dump.
"She was already dead, with blood from her mouth and nose while her whole body bore bruises," Bibi bemoaned.
The girl's father, demanded the "beast" who killed his daughter be brought to justice.
"When I came back from work, people told me that she had been taken to Combined Military Hospital," said the girl's father who had shifted his residence to Quetta's Zarghoon Road four months ago. "I went straight to the hospital and doctors told me that she had been killed," he cried.
"I had no enmity with anyone and nor do I doubt anyone," said the girl's father. "Allah will give justice and I pray for the immediate arrest of the murderer."
Panic prevailed in the residential colony in the aftermath of the girl's brutal murder as parents have forbidden their kids from going outside their houses. "You cannot see kids outside their homes now," the girl's father said.
No Lead in finding culprits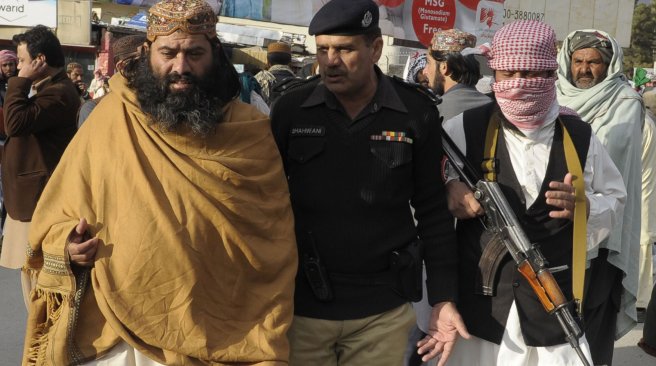 Police have not detained anyone ( from Ramzan Mengal Deobandi group ) in connection with the murder of Saher Batool even though a week has gone by since the crime took place.
"We have been clueless in terms of tracking down the culprits," Capital City Police Officer Quetta Razzaq Cheema told Dawn on Friday.
Cheema said an investigation team comprising officers from CIA and the police force has been formed to probe into the cold-blooded murder.
Police dispelled the impression about any sectarian link to the murder of Saher. "People can write anything on social media, our job is to apprehend the culprit," Cheema said.
The girl's father also stated that he had no information about the involvement of any prayer leader in the murder of his daughter.
Source:
http://www.dawn.com/news/1142905/six-year-old-hazara-girl-murdered-in-quetta-after-attempted-rape
Comments
comments