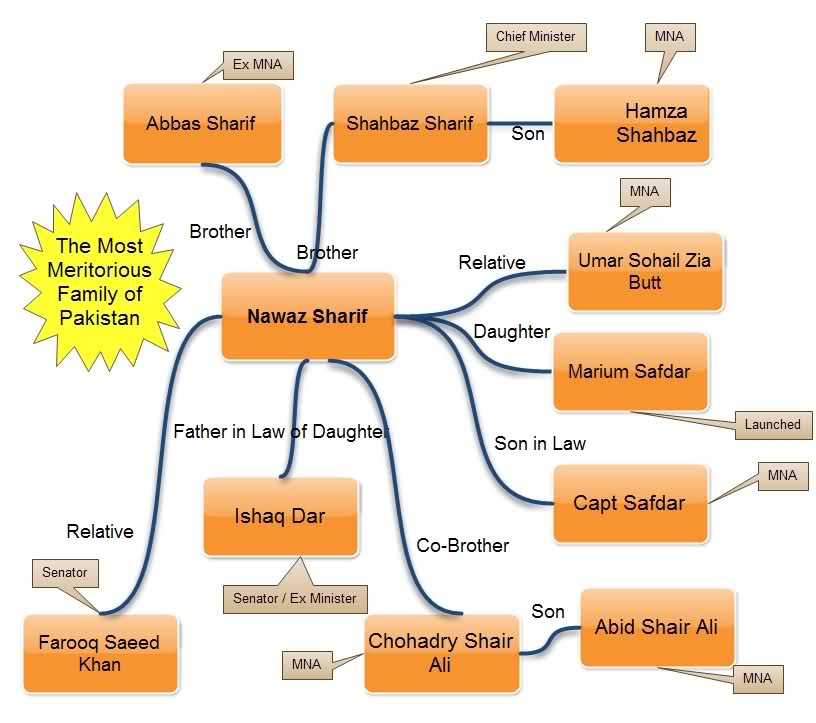 He is going against the establishment. He is even a supportor of cat fights in Parliament
Since the last month, I have been saying that there is a Grand Script to derail the Government of Nawaz Sharif. I know, it sounds both Fatalistic and an elaborate Conspiracy theory, but trust me, the Script explains everything.
When I was growing up and wetting my bed at the age of 11, I blamed the Script. When I wanted the 14th helping of Biryani during my Paleo Diet regime, I blamed the Script. When I cheated my factory staff of their wages, yes, I blamed the Script.
However, the cat fight between Rich Lawyer Marxist Chaudhary Aitzaz and "anti-establishment" Wig-wearing Chaudhary Nisar is a new chapter in the Grand Script that Good Commercial Liberals like me did not see coming.
Yes, I have rebranded myself as a commercial Liberal who specializes in what پیجا مستری call "ALPS" (Acute Lack of Proportion Syndrome". It is still a good time to be a Commercial Liberal as Nawaz Sharif is, ahem, very generous with his patronage.
As I was saying, there is a new chapter being written. And it seems that Asif Ali Zardari might have written parts of it. As well as the Chinese President who has postponed his visit to Pakistan. The reason that PML N – ASWJ and its Commercial Liberal allies did not see this part of the script is because it was written in Mandarin.
Has Asif Ali Zardari just done a Javed Hashmi (infiltrate then betray) to Nawaz Sharif?
This is an ominous development. What if PPP abandons its stance of being the PML N B-team. What if the PPP ploy was to trap PML N all along and that PPP is secretly been working with PTI and PAT – who are working with General Raheel Sharif – who is working with Ming from the Flash Gordon comic books.
Will this be the new Marvel comic book movie of 2015? Are PAT and PTI who are now being backed by PPP, the Desi Avengers?
I request all Commercial Liberals to spin more conspiracy theories to support the PML N-JUI F-ASWJ-LeJ-LeT/JuD "anti-establishment" Alliance. Otherwise, we will loose a very important patron.