Al-Bakistani on Muslims of Xinjiang struggling for freedom from China – by Senge Sering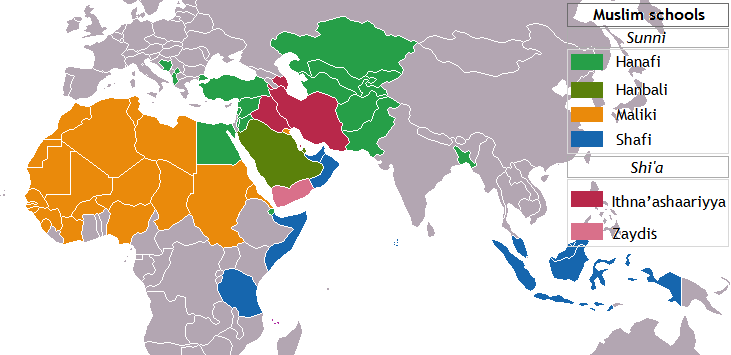 They don't deserve it, they are conservative, terrorists, extremists, problem creators, agitators, don't even look like Arabs, too short, should remain with China cause they all look like Chinese, should be thankful to China for all the development and progress, they were always part of China, destroying commerce by creating lawlessness, Islam forbids rebellion against just regimes, Islam wants you to be loyal to your country, you are working on American agenda, friends of imperialists and capitalists.
Al-Bakistani on Kashmiris or Palestinians struggling for freedom: . Yes, it is their birth right, they are our friends, brothers in Islam and share culture, Muslim lands cannot remain in occupation of non-Muslims, Islam under attack, the whole world should stand for them, it is about humanity, human rights for everyone, right of self-determination for everyone, USA and EU should stand with you, every Bakistani is with you, our tribal lashkar will liberate you, mujahideen are on the way, aray general sahib, kahan mar gaye, our brothers and sisters are calling you for military help, look at Tayyab Erdogaan, sharam karo, RIP Islam, RIP Ummah.
Comments
comments