Teenage cricketer Halima Rafique dies under mysterious circumstances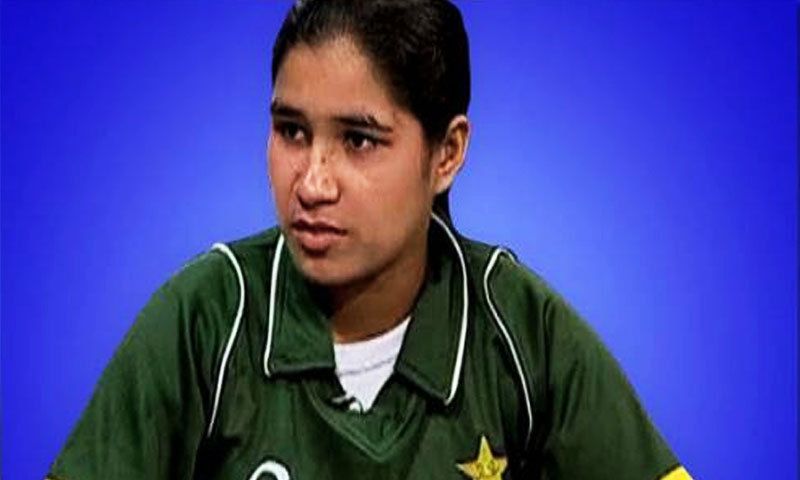 Editor's note:  While PCB's current chairman Najam Sethi is focused on protecting and promoting political and economic interests of his benefactors, Nawaz Sharif, Mir Shakil-ur-Rehman and CIA in particular, this the actual state/plight of cricket at grassroots level in Pakistan
LAHORE: Relatives of the seventeen-year-old female cricketer, Halima Rafique, who was found dead and later buried in her hometown of Multan, held Pakistan Cricket Board (PCB) responsible for her death, DawnNews reported on Tuesday.
Speaking to media personnel relatives blamed the PCB for the young sportswoman's death and added that the dismissal of harassment charges against Maulvi Sultan Alam and his subsequent damages claim worth 20 million rupees had disheartened Halima Rafique and driven her to commit suicide.
The relatives added that the 17-year-old drank acid during her fast which led to her death.
In June 2013, Rafique and four other girls had accused the management of the Multan Cricket Club (MCC) of sexual harassment.
At the time, a two-member committee investigated the allegations and recorded statements.
Three of the accusing cricketers had appeared before the committee and denied charges of sexual assault.
However, Rafique and another female cricketer who had made the accusations had not appeared before the committee.
The inquiry committee had recommended that all five cricketers should be banned from playing all forms of cricket for six months with effect from Oct 23, 2013.
Source :
Comments
comments