NSA spying on PPP is violation of international law: FO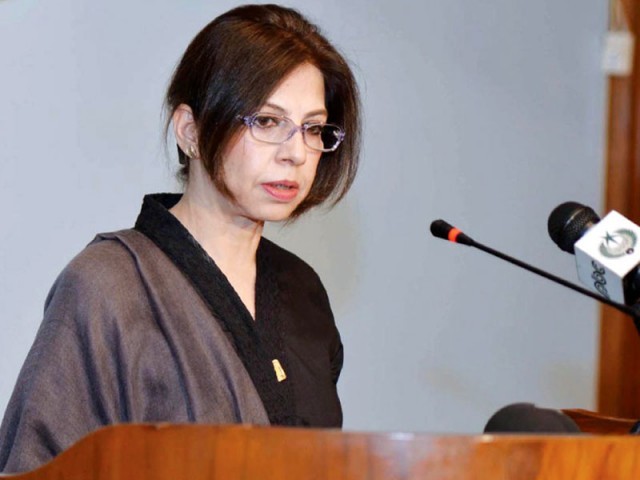 KARACHI: The Foreign Office of Pakistan on Thursday raised the issue with the US authorities regarding their National Security Agency (NSA) spying on Pakistan Peoples Party (PPP), Express News reported.
Foreign Office spokesperson Tasnim Aslam said that such spying is a violation of international law.
Earlier in a statement, PPP also expressed its displeasure over the revelation that the NSA was spying on the political party in 2010 and said that "those who have violated the norms owe an apology".
According to the statement released on Wednesday, the PPP urged the government to raise the issue at the diplomatic level and get assurances from the US that such grave violations of international law are not repeated.
"The revelation of spying on a major political party of Pakistan is a grave, unwarranted and totally unacceptable interference in the internal affairs of a sovereign country and is condemned" said a PPP spokesperson.
He stated that PPP owes no explanation to foreign government and foreign governments and spy agencies do not have the right to spy on it.
"Such insensitive operations and unacceptable interference in the affairs of a political party of a sovereign country will serve no purpose except to increase resentment and distrust," he added
Source :
http://tribune.com.pk/story/730506/nsa-spying-on-a-major-pakistani-political-party-is-unacceptable-interference-ppp/
Comments
comments