How to control prices in Ramzan? – By Syed Nayyar Uddin Ahmad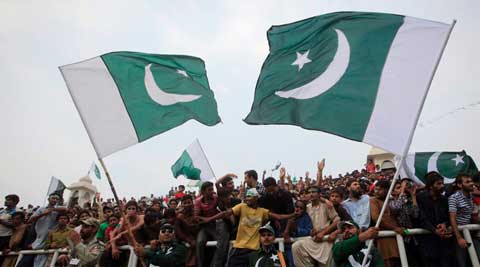 All the provincial and district governments must ensure that the government approved rate lists of each and every item, must be BOLDLY and PROMINENTLY displayed at each and every shop, Khokha and Rehri; and must also be advertised daily in the media.
Although, this will NOT completely eliminate the overcharging and extra profiteering by the sellers yet, it will be a big deterrent in over charging and to a large extent very effective and the hoarders, as well.
Moreover, telephone numbers of the concerned officials of the district administration, should also printed on the price lists, in bold font, for the public to register their complaints for swift action, against the sellers overcharging, during the Holy month of Ramzan.
Secondly, a public volunteers team should also be formed, to assist the local administration, in enforcing sale of items on government's fixed rates.
Thirdly, to instil fear of law into the hearts of the overcharging persons, such unscrupulous persons, must immediately be jailed for 30 days, after same day court trials.
All MNA's and MPA's should be vested with the powers of the magistrate to speed up the trial process, in this regard.
Comments
comments