Editor's note: We are sharing news clip from Al Jazeera and Summary by Shite News. Pakistani Taliban have claimed their rank and file is on the move to the Syrian Theater. Money flows from Saudi Arabia are increasing. The people of Pakistan should understand that someone is arranging visas, air tickets and ensuring the Deobandi Taliban fighting in Syria have adequate weapons and supplies.
This is not possible unless various governments including Pakistan Government facilitate the logistics. Could this be the true purpose or "gifts" from the Saudis.  (see https://lubpak.com/archives/308831)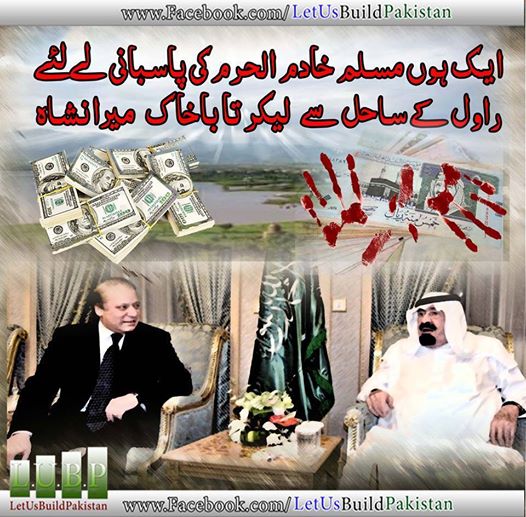 Armed group says first batch of fighters have arrived and have set up a command and control centre to begin operations.
The Pakistani Taliban has said its first batch of fighters has arrived in Syria to fight alongside rebels battling the regime of President Bashar al-Assad.
Abdul Rashid Abbasi, the group's spokesperson, said the fighters had set up a command and control centre to start operations in the war-torn country.
Speaking to local media on Tuesday, he said another batch of at least 120 fighters were expected to join the force in Syria later this week.
More than two years since the start of the anti-Assad rebellion, Syria has become a magnet for foreign Sunni fighters who have flocked to the country to what many see as a holy war against the regime.
Operating alongside armed groups such as the al-Nusra Front, an al-Qaeda affiliate in Syria and a US-designated terrorist organisation, they mainly come from nearby countries such as Libya and Tunisia.
Al Jazeera's Kamal Hyder, reporting from Islamabad, said the Taliban claimed that "Arab fighters in Syria had requested their help, that hundreds of their fighters were preparing to go there, or were already in Syria, through unfrequented roots".
"So it is difficult to imagine what those numbers would be, and what would be their power on the ground," Hyder said.
'Propaganda purposes'
The announcement further complicates the picture on the ground in Syria, where rivalries have already been intense between the Free Syrian Army (FSA) and groups seeking to implement Islamic law.
"Given the fact that there are tensions between the Free Syrian Army and al-Qaeda, it appears that [the announcement] may be for propaganda purposes. We cannot confirm whether this is actually true or not," Hyder said.
On Thursday, the Islamic State of Iraq and the Levant, an al-Qaeda linked group, assassinated one of the FSA's top commanders after a dispute in the port city of Latakia.
It also comes at a time when Assad's forces, with backing from Shia fighters from Hezbollah and Iran, have been making gains on the Syrian battlefield.
The Pakistani Taliban, known as the Tehreek-e-Taliban, operate mainly from Pakistan's ethnic Pashtun areas along the Afghan border – a long-standing stronghold for armed groups including the Taliban and their al-Qaeda allies.
Taliban fighters in Pakistan, who are linked to their Afghan counterparts, are mainly fighting to topple Pakistan's government and to impose their version of Islam, targeting the military, security forces and civilians.