British scholars and policy makers should not legitimize extremist Deobandis – by Samuel Westrop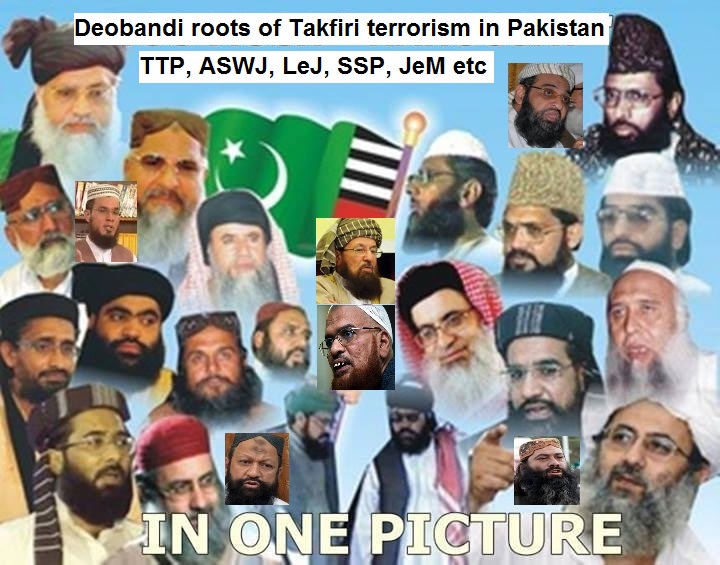 In her book, Muslims in Britain, Gilliat-Ray writes about Al-Kawthari, his theological rulings and his connection to the Deobandi movement:
"An influential young Bury graduate in Britain today is Mufti Muhammad ibn Adam al-Kawthari … he went on to specialize in the issuing of fatawa, thus continuing a well-established Deobandi tradition. … he advises British Muslims about a wide range of religious matters. By placing the questions and his responses on the worldwide web, he is simply using modern technological methods to undertake the traditional Deobandi practice of documenting their fatawa."
In 2007, The Times reported about the spread of the Deobandi movement in Britain:
"Almost half of Britain's mosques are under the control of a hard-line Islamic sect whose leading preacher loathes Western values and has called on Muslims to "shed blood" for Allah, an investigation by The Times has found. Riyadh ul Haq, who supports armed jihad and preaches contempt for Jews, Christians and Hindus, is in line to become the spiritual leader of the Deobandi sect in Britain. The ultra-conservative movement, which gave birth to the Taleban in Afghanistan, now runs more than 600 of Britain's 1,350 mosques, according to a police report."
On 10 February, the East London Mosque barred Al-Kawthari from speaking on its premises, on the grounds that the cleric's views were too extreme. The East London Mosque itself is a notorious platform for extremist Deobandi and semi-Salafi speakers. Just recently, in December, the East London Mosque hosted Shakeel Begg, who describes jihad as "the greatest of deeds."
Why is a preacher too extreme for the infamously extreme East London Mosque an acceptable choice of speaker for a Welsh academic who is tasked with preventing religious extremism?
It would appear that policymakers and academics alike believe that radical Islamism can actually be countered with the aid of conservative clerics. The author Dr. Mark Durie, for instance, has noted that the British government has a history of obtaining theological rulings (from Deobandi and Salafi clerics) against religious violence.
Sophie Gilliat-Ray, herself a member of a British government task force on "Preventing Extremism", apparently believes that the Deobandi movement (and thus Kawthari) is an important ally in this fight. This is despite the wealth of evidence connecting the Deobandi movement to terrorism abroad (such as, in the shape of Taliban and Sipah-e-Sahaba in Pakistan) and to extremism in Britain.
Source: Adapted with minor edits from http://www.gatestoneinstitute.org/4178/cardiff-university-kawthari
Comments
comments