Shame on PPP for selecting two women candidates – by Syed Riaz Al-Malik Hajjaji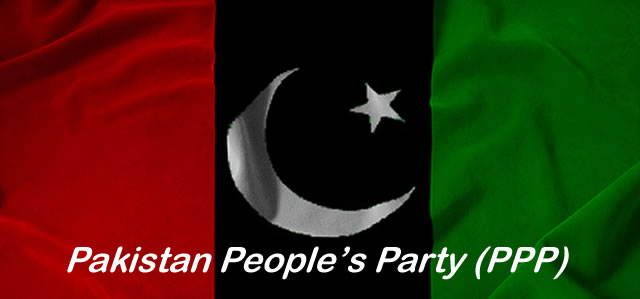 Shame on PPP for selecting two women candidates in these elections when Taliban Protectors PTI and PML N did not give any tickets to women. Shows that basically PPP is a part that favours women and minorities and what not. If you are man and by this I mean that
you belong to the oppressed region of central Punjab
have the courage to stand with the oppressed Pious Patriotic Puttar Fauj and their Taliban and ASWJ children
believe that Two Nation is the greatest and only corrupt person in Pakistan is dictator Asifus Zardarius
that Qazi ul Qudha aka Hazrat Iftikhar Chaudhary aka Abu Arsalan is the protector of Ghairat and PML N Inc.
the you must vote for PML N or PTI.
about a minute ago · Like
Become Bi-Ghairat like me and General Umar's family where Zubair Umar is with PML N and Asad Umar is with PTI. Cover all the Right Ghairat Basis. Vote Taliban. Vote Sipah Sahaba. Vote Abu Arsalan. Vote PML N and PTI
PPP's Shamasunnisa won the NA-237 seat in Thatta by securing 84,819 votes against Syed Riaz Shah of PML-N.
Source :
http://dawn.com/news/1037796/ecp-announces-official-by-election-results
PPP's Shazia Marri won against the the Hur Jamaat, which hasn't lost from NA-235 since the 1970s under the leadership of Pir Pagara
Source :
http://www.newz4online.com/News_Detail?News=Shazia+Marri+of+PPP+wins+NA-235+Sanghar+seat+with+sizable+majority
Comments
comments