PPP is being singled out by Judiciary-Media?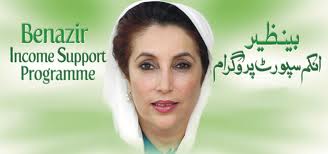 Question:
Why only PPP is being singled out by Judiciary-Media? Former PM Raja Pervaiz Ashraf is being attacked for developing his constituency – this should be good. but no, today's daily times calls it pork barrel politics. when sharif bros spend on lahore, its called good governance. they do little development work and do projects with big kickbacks like sasti roti (failure), laptop (mostly failure) and metro (very limited development, big, big kickbacks).
Answer:
You are right in pointing this out. Let me say that it's what I call mercantile Punjabi mindset that has traditionally been inimical to the rightful interests and leadership of other federal units whether Sindh, Balochistan, KP or previously East Pakistan/Bengal. Had ZAB been a Punjabi as in doing politics in the interest of Punjab only, he would most probably be alive today. On top of that he was a Pakistani in outlook, Afro-Asian in spirit and cosmopolitan in vision. His pro-working class/labour policies still pique his detractors. The ongoing Benazir Income Support Program meant to alleviate the poorest of the poor, is a continuation of that legacy. Had this been aimed at the mercantile Punjabi middle classes particularly by leaders/parties like PMLN or PTI it would have been hailed as a modern-day economic elixir. On the other hand had a PPP govt had anything to do with sasti roti, yellow cab, laptop or metro bus charade, they would certainly be facing trials in the Chaudhry courts with the pro establishment media blaring against them day in and day out – the proverbial tip of the iceberg to cut the long story short.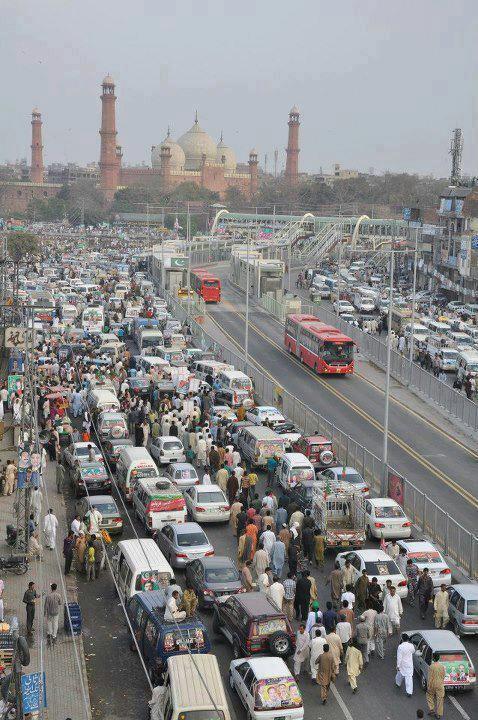 Comments
comments