Doing away with Articles 62 & 63 – by Waseem Altaf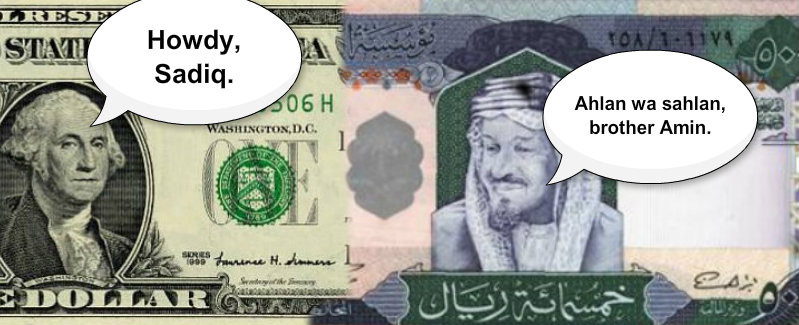 The 1973 constitution was a fairly comprehensive document which also contained articles 62 and 63. Article 62 deals with qualifications of becoming a member of the Parliament whereas article 63 specifies what disqualifies someone from such membership. These articles were amended in 1974.However it was during the Zia regime that they were made much harsher and some highly controversial features were added thereto.
Although in every constitution there are criteria for who can and who cannot be a member of the Parliament. However Zia-ul-Haq introduced terms like good character, good moral reputation, moral turpitude, practicing obligatory duties prescribed by Islam, abstaining from major sins, Islamic injunctions, Ideology of Pakistan, bringing into ridicule the judiciary or the armed forces, etc are obscure, immeasurable and hard to establish in a just way.
To give an example, morality is an extremely relative concept and may render a person immoral simply on the basis of his or her dressing. It is crime which affects public life and not sin. Similarly good reputation is also a very subjective term. Ideology of Pakistan was a term created in 1969 by General Sher Ali Pataudi who was minister of information in General Ayub's cabinet. Similarly how can we define ridiculing? Now that means that if in the past some generals took to extra-constitutional means and some judges of the superior courts legitimized whatever they did cannot be questioned for that can constitute ridiculing.
The ex-President Supreme Court Bar Association Asma Jehangir has said that these articles should not be part of the constitution. She added that the judges should act within their domain and remain apolitical.
In June 2007 Imran Khan said that articles 62 and 63 can only be applied to angels and not human beings. Now the same Imran Khan is insisting on the application of these articles on prospective candidates. He has said that that sadiq and amin is that person who pays taxes, and not a bank defaulter. Now apparently it looks fine but taxation and default are extremely complex matters and to establish whether a person was liable to pay that much tax and he paid that much remains a contentious matter. Similarly several people who were declared bank defaulters were subsequently cleared by courts. So these are matters which are dealt with by respective departments and should not be a reason for someone's disqualification.
Meanwhile yesterday i.e. April 2, 2013, Justice Syed Mansoor Ali Shah of the Lahore High Court has sought reply from the Election Commission of Pakistan (ECP) on a constitutional petition seeking strict implementation of articles 62 and 63 of the constitution. It was submitted in the court that hundreds of candidates who filed their nomination papers did not meet the criteria laid down in the articles 62 and 63 for being chosen as member of assemblies. The judge said that it was a constitutional requirement that only those people should be allowed to contest the elections who qualify under the constitution. He said that to implement the constitutional provision it was essential to ensure election of true representatives.
So it appears that the matter is becoming complex by the day while like many other vital issues of national importance, the society does not have a consolidated narrative on the qualification issue too.
However, it would be in the national interest at this critical juncture of our history to let the people of this country decide how is and who is not capable of going to the assemblies. It would be disastrous for this country to let individuals from other state institutions to make this crucial decision for it would further plunge this country into an endless debate leading us nowhere.
Comments
comments