Iranian parliament to study massacre of Shia Muslims in Pakistan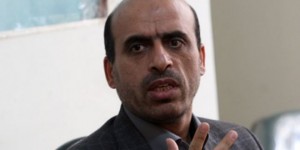 Iranian Parliamentary Commission will study Pakistani issues and massacre of Shia Muslims tomorrow in presence of Foreign Minister Ali-Akbar Salehi, Member of National Security and Foreign Policy Commission said on Tuesday.Mohammad-Hassan Asafari said that in the Commission will inquire into bloodshed of Shia Muslims in Quetta in consecutive terrorist bombings and the responsibility the Pakistani government must respect to provide national security and protection for the Muslim minorities living in Hazaras of Pakistan.
Members of parliament will hear a report from the foreign minister about diplomatic efforts made by Foreign Ministry to convey Iranian concern about the human tragedy taking place against the Pakistani Shia Muslim population.
Asafari said that a parliamentary delegation may be dispatched to Pakistan to investigate the issue, adding that composition of the delegation and the time of their mission have not been decided yet.
Extremist Salafi groups in Pakistan carried out terrorist attacks killing a large number of Shia Muslims in the country which was widely condemned by Iranian government and religious leaders and political parties.
Families of the victims staged protests and prevented burial of their loved ones to put pressure on Islamabad government to respect its obligation to provide national security and protect Shia Muslim population of Pakistan.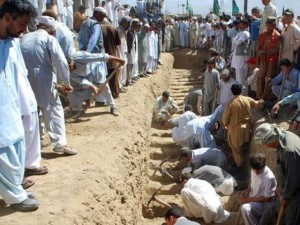 Comments
comments