List of 9 people responsible for Shia genocide in Pakistan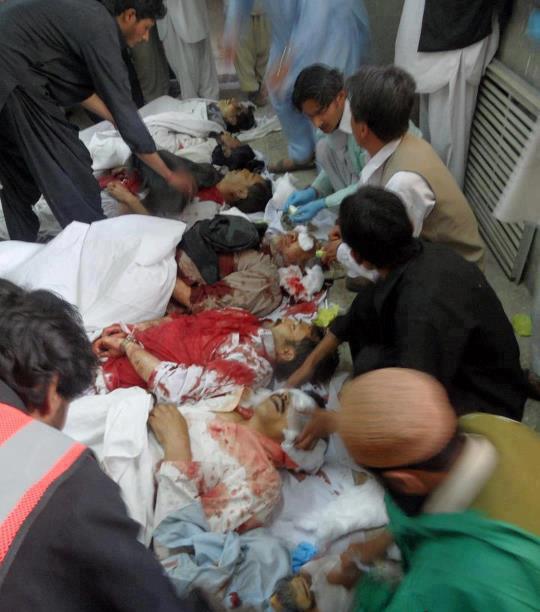 In the last few decades, more than 20,000 Shia Muslims of diverse ethnic backgrounds have been killed in almost all parts and areas of Pakistan.
In this brief post, I offer my personal assessment of (Pakistani) individuals culpable for Shia genocide in Pakistan.
The list is in order of culpability.
1. Chief of Army Staff General Kayani
2. President of Pakistan Asif Ali Zardari (also in his capacity as co-chairman of PPP)
3. Chief Justice of Pakistan Iftikhar Chaudhry
4. Chief Minister of Punjab Shahbaz Sharif
5. Chief Minister of Balochistan Aslam Raisani
6. ISI chief Lt-Gen Zaheerul Islam
7. Interior Minister Rehman Malik
8. IG Frontier Corps Major General Obaid ullah Khattak
9. Chief of Jang Media Group: Mir Shakil-ur-Rahman
I am not including names such as Chief of ASWJ Ahmed Ludhianvi, Chief of LeJ Malik Ishaq, Chief of Takfiri Deobandi Ulama Mufti Rafi Usmani, Chief of TTP Hakeemullah Mahsud etc because they are nothing without support by the Pakistani State.
Instead of wasting time on foot-soldiers and irritants, Shias, Sunni Barelvis, Ahmadis, Christians and other persecuted groups of Pakistan must recognize their main enemies and seek to expose their culpability and bring them to justice through all possible legal means.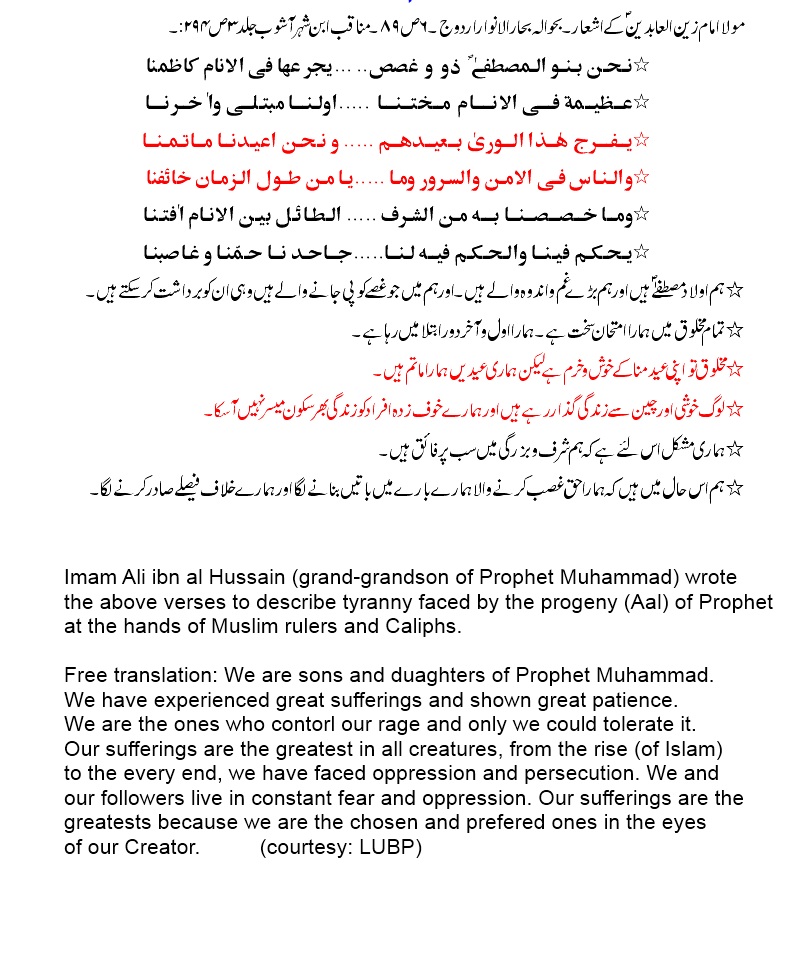 Comments
comments