Victimization of Baluch women and culture of silence – Muhammad Aamir Hussaini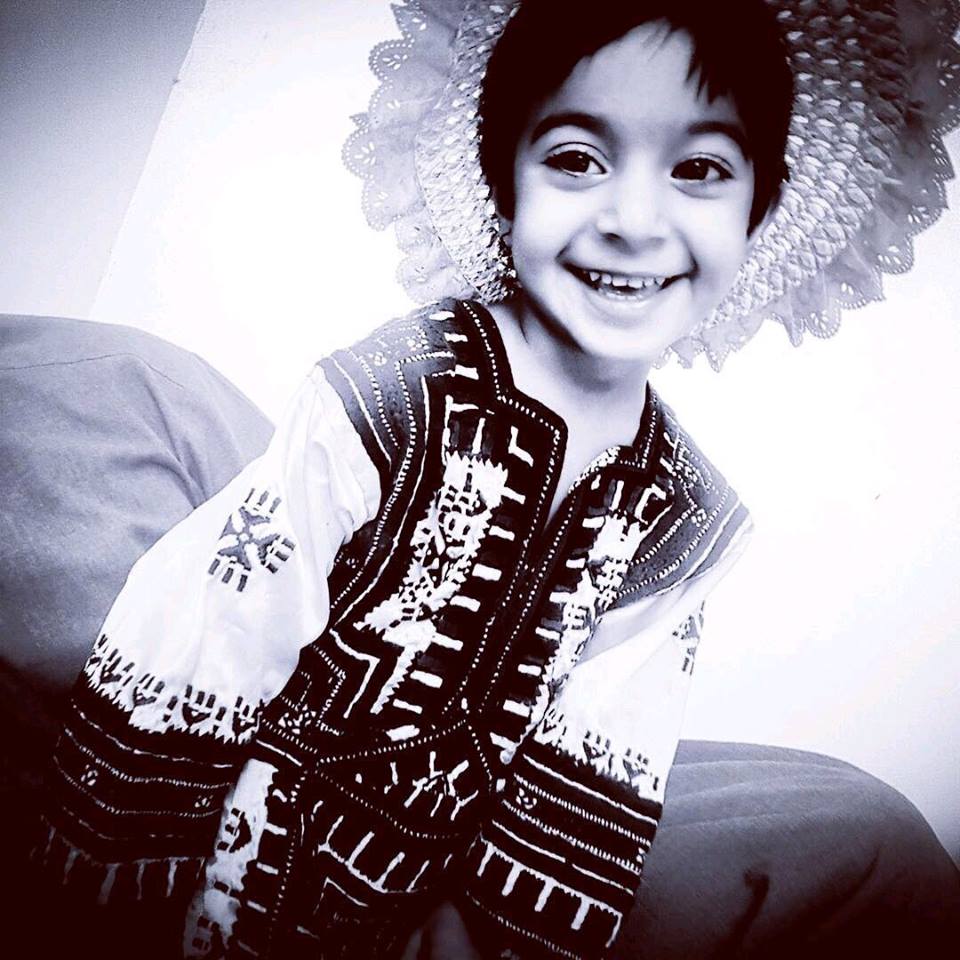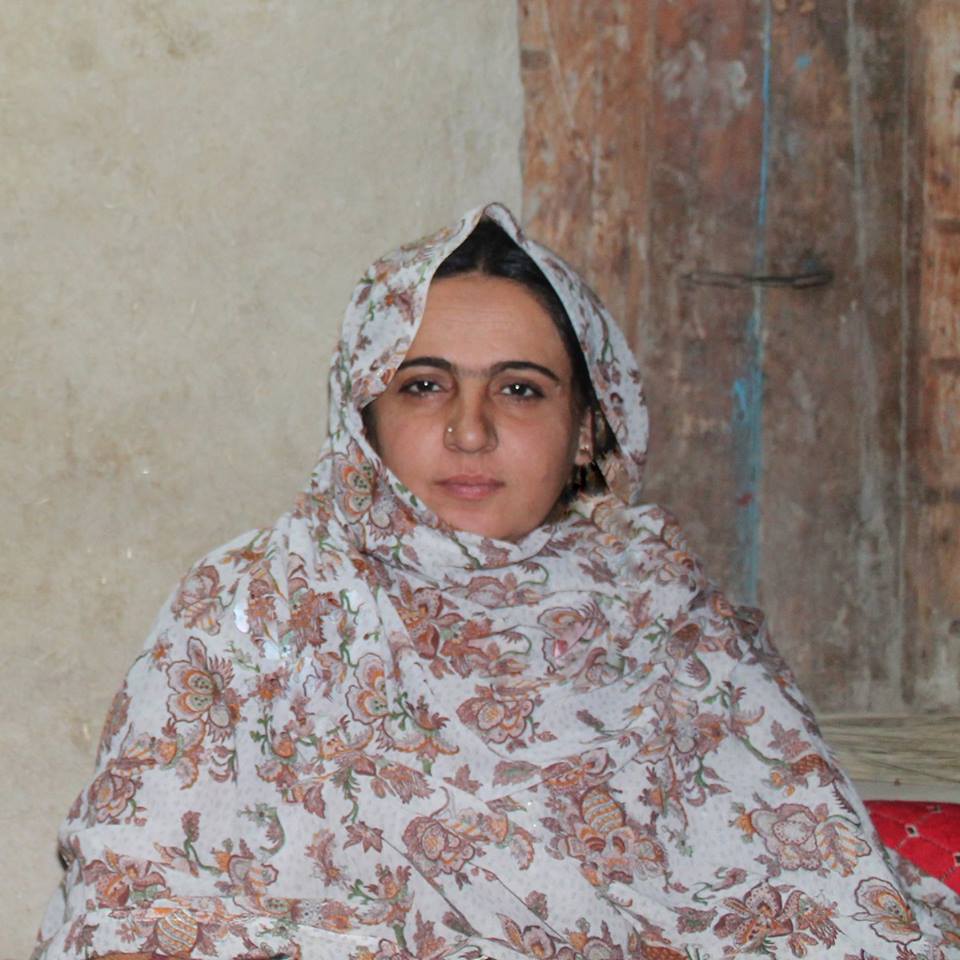 Fazila, Zarina, Farah, Sakina, Sulma are among those names which are very common in Urdu-speaking and Punjabi-Speaking urban chattering class but some names are little bit strange for them like Ayal, Gorjan, Zheerag. When we add Baloch with these common and rare names then we understand their identity and region with which those belong. Now question is that why such names are being mentioned when we deal issues like internal displacement of the Baloch people or Baluoh asylum seekers, enforced missing persons and alleged fake encounters in Baluch populated areas.
But such names we see only in posts made on social media. In mainstream media there is totally silence. We can say that culture of silence has been prevailed and our print and electronic media totally submerged into this silence culture.
It has been said that allegedly Karachi rangers in Uniform and some other in plainclothes armed with guns stormed into house of Nawaz Atta Baluch, general secretary of Baluch Human rights orhanization-BHRO in Gulistan-i-Juhar Karachi in midnight on 28th October, 2017. Women in the said house were tortured when they asked the raided party to show the search warrants. A women named Farah Baloch was over thrown from the roof of the said house and got fracture in spine. Atta Nawaz Baloch, 8 years old Aftab s/o Muhammad Younis Baloch and two other boys were picked up by the raided party and now all picked up persons have been enforced missing because Karachi Rangers officially denied of conducting any raid in the house of Nawaz Atta Baloch of Baluchistan Human Rights Organization-BHRO.
It has been learnt that Farah Baloch( who got fracture in her spine cord during alleged raid of the Karachi Rangers at a house of human rights activist) is widow of Shahnawaz Baloch cousin of Nawaz Atta Baloch, who was killed by Pakistani securtity forces at his home in alleged encounter. Shahnawaz Baloch married to Farah Baloch just before three days when he was encountered to death by security forces. Farah Baloch called it fake encounter and extra-judicial killing of her husband. She was in struggle for justice with cooperation of BHRO when she faced Karachi rangers.
Incident happened in Gulistan-i-Juhar Karachi was totally blacked out in mainstream media and just appeared in Social Media as usual. Social media activists showed strong reaction on enforced missing of eight years old student Aftab baloch and over throwing of Farah Baloch from roof.
Protest campaign was getting momentum when news of missing of Fazila baloch, wife of Allah Nazar, head of banned militant baloch organization Baloch Liberation Front-BLF, her three yrears adopted daughter,Popal Jan, her relative women Sulma d/o Raheemdad along with her one and half year old son Irfan, Iyal d/o Amin baloch along her two years old daught Zaheerag and Gorjan appeared again on social media and totally blacked out by mainstream media as usual.
On social media after missing of wife of Dr.Allah Nazar baloch of BLF and three other women there are being made contradictory claims by Baluch organizations and pro-Pakistani security forces social media accounts.
Baluchistan National Movement, a baluch separatist political party uploaded a scanned press release on its tweeter and Facebook accounts( The Baluchistan Post, a news website also referred this press release while posting news of the said missing) which claims that Fazila baloch along with her three years old adopted daughter Popal Jan baloch and other there women, relatives of her, two younger babies had come Quetta for treatment of Fazila baloch suffering from Post-Traumatic Stress Disorder-PST after getting injuries during a bombing o her village in Muskay district of Baluchistan and could not recover fully after botched backbone operation and they all were allegedly by intelligence agencies from Sariab road Quetta on 30th October,2017. But still independent sources did not confirmed this claim and neither any security or intelligence agency accepted that they had taken Fazila and others into their custody.
But Ahmad Qureashi a controversial anchor, seemed pro-security forces officials who are facing of allegations of making human rights violations in Baluch areas claimed in a tweet that Fazila baloch was arrested at Chaman Pak-Afghan border while trying to flee to Kandhar Afghanistan. But this calim could not be verified by security agencies of Pakistan immediately.
After arising of insurgency in Baloch majority areas of Baluchistan access for national and international media has been near to banned now not only from security agencies but it is due to aggressive approach of baloch militant organizations.
۔
Often owners of big TV channels imposed undeclared censorship and black out policy on news about insurgent areas in Baluchistan. Independent reporting environment does not exit there and silence culture prevails there. Security forces and intelligence agencies not only those who are in denial position on question of human rights violations, and other related issues like extra-judicial killings, enforced missing persons but we see baluch militant organizations in denial position of attack on civilian peoples and even they justify attacks on Punjabi, Sindhi laborers, teachers, shopkeepers, doctors and others.
In the presence of state oppression, undeclared censorship, insecure environment for media persons, human rights activists, unfriendly attitude of both state and non-state actors in Baluchistan independently facts finding and to verify allegations of human rights violation with precision and accuracy have become very difficult task and not easy and without risk of life.
I think security forces and intelligence agencies making operations against baloch militant organizations in Balochistan even in Karachi are not very different in their methods and strategies than those adopted by Indian military, paramilitary forces, intelligence agencies in insurgent areas in India like Kashmir, Nagaland, and Maoist dominated areas in South India, enforced disappearances, fake encounters, discrimination based on ethnicity, religion, creed and identity, and denial or justifying positions are common phenomenon.
Urban chattering classes either in India or in Pakistan have same responses on such issues. Near to total silence or very offensive or harsh toward rising voices on such inhuman and anti-human rights drives. Silence culture is very dangerous in case of Baluchistan and Baluch people. Alienation of Baluch people is increasing day by day from Punjab and they are very annoyed on silence in Punjabi dominated urban centers.
Comments
comments