Gen. Zia's adopted son appointed as Chairman NAB – Wajahat Naqvi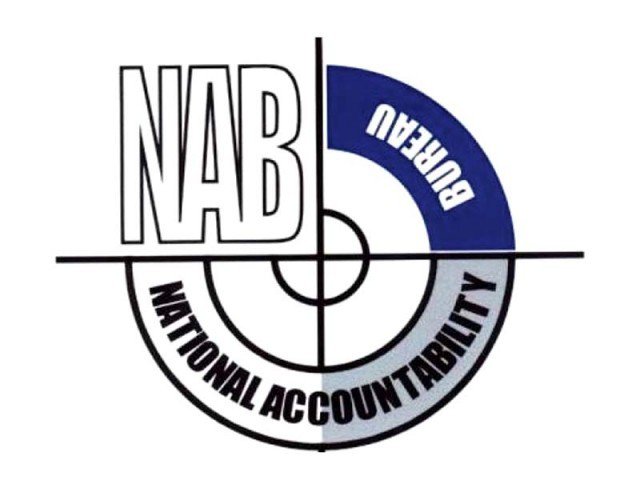 Gen. Zia was on official visit to America with his wife. His flight was scheduled to take off from Islamabad and land at New York airport. Because it was an official visit, several gifts were also loaded on the flight to be given to counter parts in United States. Among those gifts, were the marble lamps, requested by an official accompanying Zia-ul-Haq to his visit to America.
The flight was scheduled to take off from Islamabad International Airport but in the last minute, plans were changed. The itinerary changes in last minute caused several misunderstandings and mishaps in the planning, flight took off from Islamabad and went through Iran and Iraq before landing at New York airport but those marble lamps remained behind because extra cargo was added in flight. No one knew who was the owner of these marble lamps left behind on Islamabad airport, after fruitless inquiries by airport management, FIA was called.
Federal Investigation Agency took the possession of marble lamps and found them stuffed with heroin. The agency made several arrests and trail led agency's officials to a serving captain named Capt. Qamar. He was ADC to Gen. Zia and was known as General's "adopted son".
Though no one dared to say in open, It is said that it was General Zia's wife Shafiqa who forced Zia to save the captain. So, instead of being court martialed, young captain was released and later inducted in civil services. This Captain Qamar Zaman is now chairman of National Accountability Bureau (NAB) and doing accountability of corrupts in Pakistan.
Comments
comments