Belgium refuses arms sales to Saudi Arabia, Germany may follow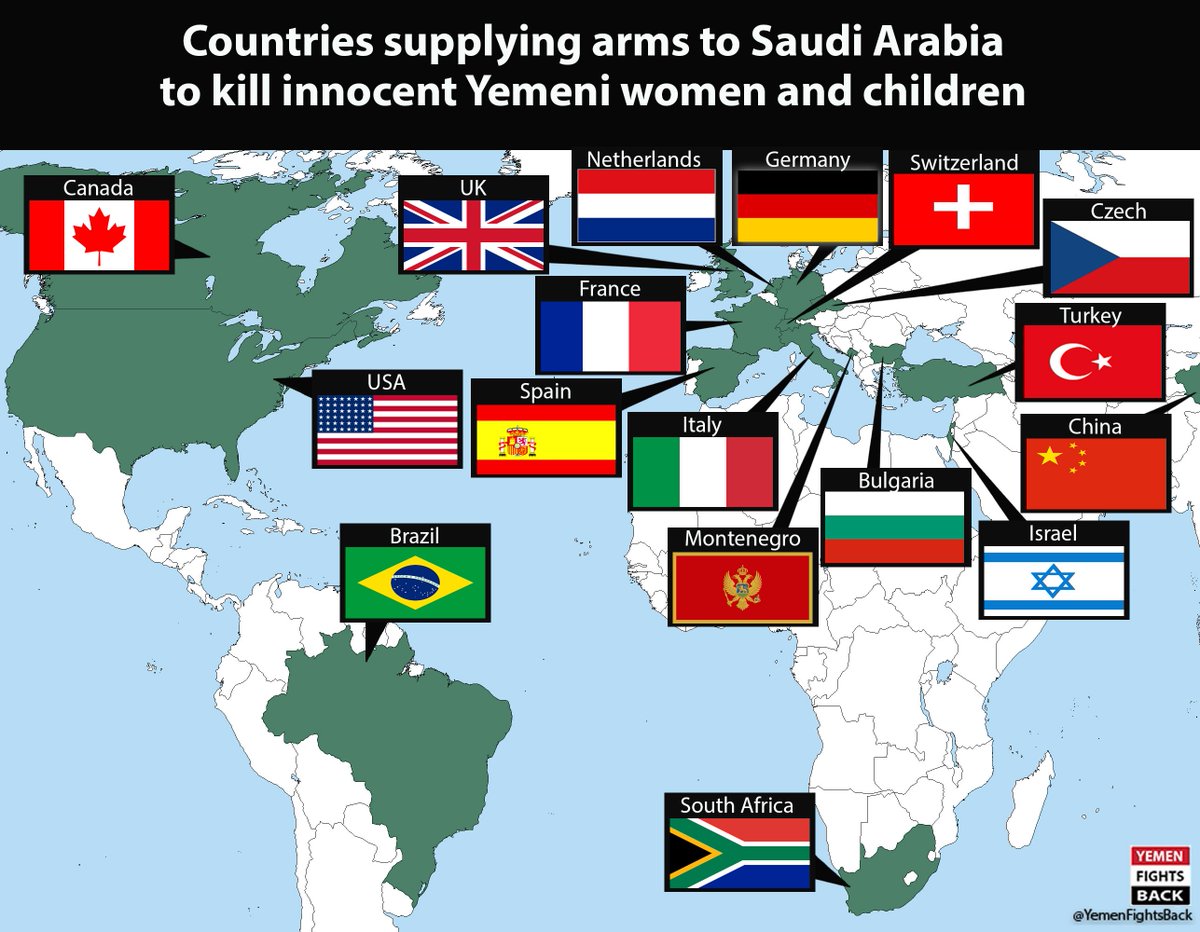 MOSCOW — "We have rejected the request [for military equipment supplies to Saudi Arabia]," Geert Bourgeois told the Flemish Parliament, as quoted by the RTBF broadcaster.
On Tuesday, Bourgeois said in an interview with the broadcaster that he would not give permission for arms sales to Saudi Arabia given the mass executions in the kingdom and its role in the Yemeni conflict.
Bourgeois said that he would not impose an embargo on all deliveries of military equipment or weapons to Saudi Arabia and each case would be considered separately.
Earlier in January, Germany's Greens demanded to immediately halt trade relations with Saudi Arabia and introduce a ban on arms sales to the country. German Vice-Chancellor Sigmar Gabriel said Berlin would not stop arms deliveries to Riyadh but pledged to have "a closer look" on arms sales to Saudi Arabia in the future.
On Saturday, Saudi Arabia executed 47 people convicted of terrorism and incitement to violence, including Shiite cleric Nimr al-Nimr, a critic of the Saudi royal family. The move triggered violent protests in Iran and other Shiite-dominated countries.
Source:
Belgium Refuses Arms Sales To Saudi Arabia, Germany May Follow
Comments
comments