Going to the gallows – Waseem Altaf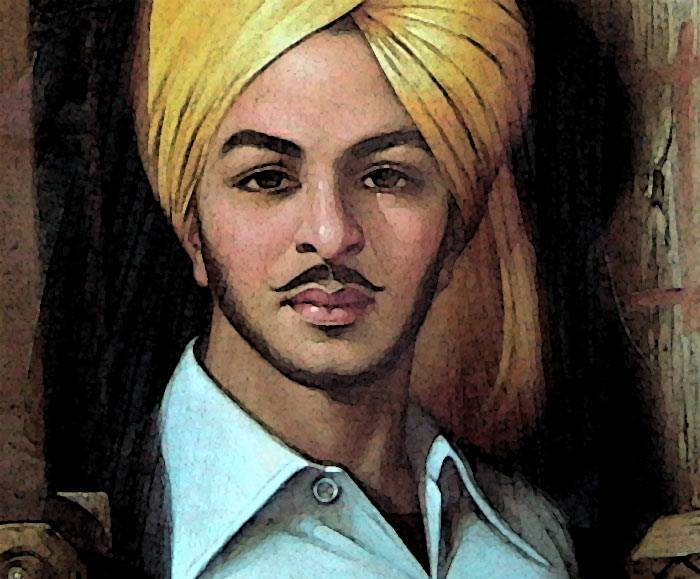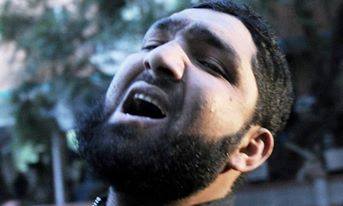 Comrade Bhagat Singh, 23, was convicted for the murder of police officer John Saunders and hanged on March 23, 1931. A day before the execution, a team of officers' met and advised the revolutionary freedom fighter to seek a pardon from the crown. However, the offer was contemptuously rejected by Bhagat Singh.
During the final hours, grief stricken jail superintendent Chhatar Singh suggested Bhagat Singh to recite the name of Waheguru but he kept reading a book written by Vladimir Lenin. Bhagat also asked a Muslim sweeper to bring home-cooked food for him in the evening which he did but was not allowed entry into the jail premises due to security reasons.
When Bhagat Singh alongwith two of his comrades were taken out from their cells for execution, they all chanted "Inqilab zindabad."(Long live revolution).After hearing the slogans other prisoners also joined them. When the three "convicts" reached the hanging site, Deputy Commissioner A.A Lane Roberts, who was present there, whispered something addressing Bhagat Singh. In response the "condemned" said "people would soon see and remember how Indian freedom fighters bravely kiss death.
All three of them refused to wear black masks, hugged each other for the last time, shouted "Down with the British Empire" and swung on the gallows.
Police bodyguard Mumtaz Qadri, 30, murdered Governor Salman Taseer by spraying 27 bullets into his body from behind though Qadri was under oath to protect the governor. He was arrested and a murder trial began. He was awarded death sentence by the trial as well as the High Court which was subsequently confirmed by the Supreme Court. Later, Qadri filed a mercy petition before the President of Pakistan and begged for presidential pardon as he claimed to be the only breadwinner of his family. Qadri's predecessor Ilam Din carpenter, the murderer of Rajpal had also filed a mercy petition before King George V which was also rejected.
Qadri's final moments are not known so far. But one can visualize the mental state of a person who kept begging for mercy after the Supreme Court confirmed his death sentence. One can also imagine how one who shouts "Ghulami-e-Rasool mein maut bhi qabool hai" (Even death is acceptable in one's commitment to the Prophet) makes every effort to avoid "maut" (death) as exoneration was sought by Qadri at every judicial forum.
On the day of reckoning I do not witness a courageous man confidently walking towards the gallows. What I find is a pale fellow, staggering and shivering with fear. Perhaps crying for mercy and held by jail staff. In case of Mumtaz Qadri I hardly find the reflection of Sardar Bhagat Singh who embraced death with incomparable courage and conviction. Bhagat Singh lives! Mumtaz Qadri is dead.
Comments
comments