Indian police identifies more Deobandi terrorists affiliated with Al-Qaeda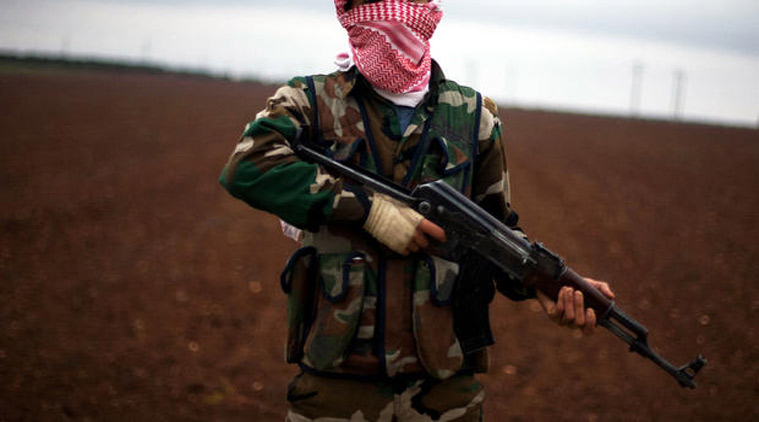 Sources in Delhi Police have claimed that the interrogation of Mohd Asif Abdul Rehman, Abdul Rehman and Zafar Masood, who were arrested for alleged links with Al-Qaeda of Indian Subcontinent (AQIS), has helped them identify more modules of AQIS, an affiliate body of al-Qaeda.
Rehman, who was arrested from Cuttack Wednesday, had reportedly visited Karnataka and Jharkhand to deliver hate speeches in recent years, said police sources. The trio were in touch with at least 100 youths who they were indoctrinating, they added.
Abdul Rehman had allegedly sent Umar Hyderabadi, a youth from Hyderabad, for training at north Waziristan in Pakistan, said the sources.
Cleric Rehman had sheltered two suspected Pakistan-based extremists who were later killed in an encounter in Lucknow. Sources said the extremists belonged to terror outfit Jaish-e-Mohammad. They stayed at Rehman's residence in Jagatpur in Cuttack. He met them when he was in Deoband between 1994 and 2001, said sources.
In 2001, these Pakistani nationals were killed in an encounter, following which Rehman went underground.
Rehman was arrested after police nabbed Mohd Asif, who is allegedly the Indian chief of AQIS, from Delhi's Seelamur Sunday. On Thursday, Zafar Masood, suspected to be an active member of AQIS from UP's Sambhal, was arrested.
Rahman had known Asif for the past few years and they exchanged messages in different media. Sources said the probe has also revealed that Rehman's brother Tahir Ali took shelter at his residence before his arrest.
Source:
Comments
comments