Mina tragedy: An eye witness's account – Peja Mistri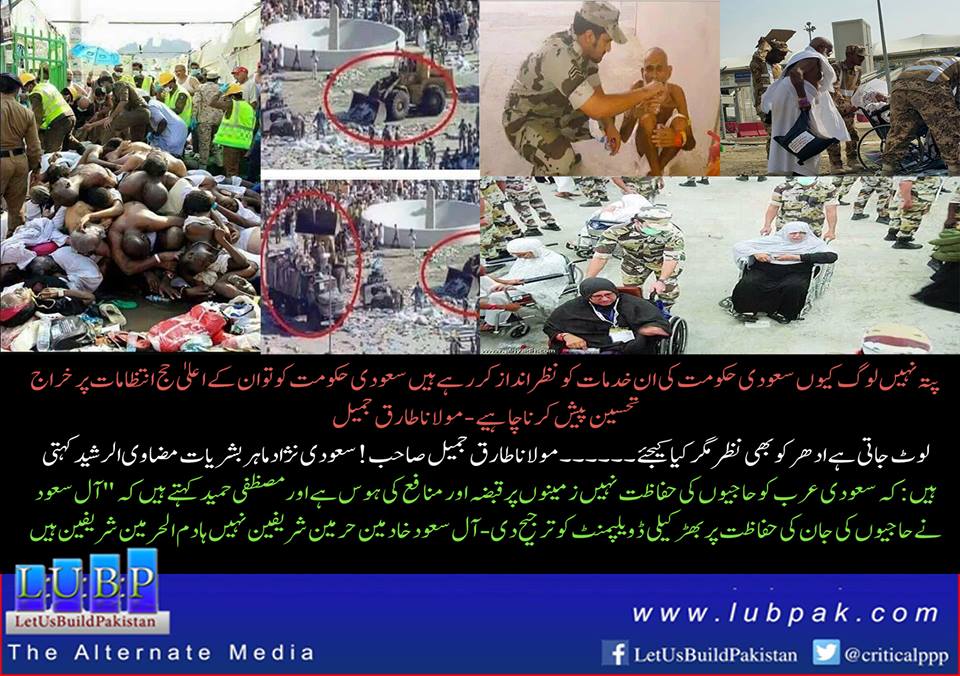 According to non-Shia, non-Ahmadi, non-Bralevi, a Deobandi-Wahabi 'modern' , 'literate', European Muslim of Pakisani origin and his wife who is also from Pakistan and share the same Islamist's ideology, who just returned from Hajj, there were more than 5000 people who died in stampede. According to them it was Allah's will and those who died were lucky as when on the day of judgment they will be raised from death, they will be reciting Allahuma Labaik.
According to him Saudi government buried them in mass graves and in the same "Aheraam" احرام that they were wearing so that they remain in Hajj till the day of judgement. He also told me that there were over 5 million people this year for Hajj. And Alhamd-o-lillah Saudi government have extended Haram to accommodate all of them. He said, stampede in such large gatherings is not possible to completely stop specially when the people are illiterate and don't follow the rules.
With his bald head, and grown up beard, during one and half hour of his stay with me, he kept on repeating Alhamd-o-lillah, he had a great hajj, he kept on saying Hajj is test of patience. (And I said to him for some people Allah brings test of patience directly into their house smile emoticon ). He kept testing my patience and wanted me to congratulate on his Hajj…. And despite my hypertension, I did manage to keep my cool.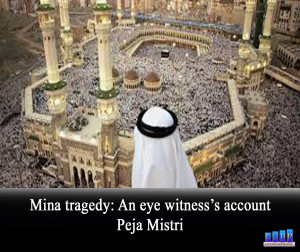 Comments
comments