Iran is becoming a more mature and modern country – Oliver August (The Economist)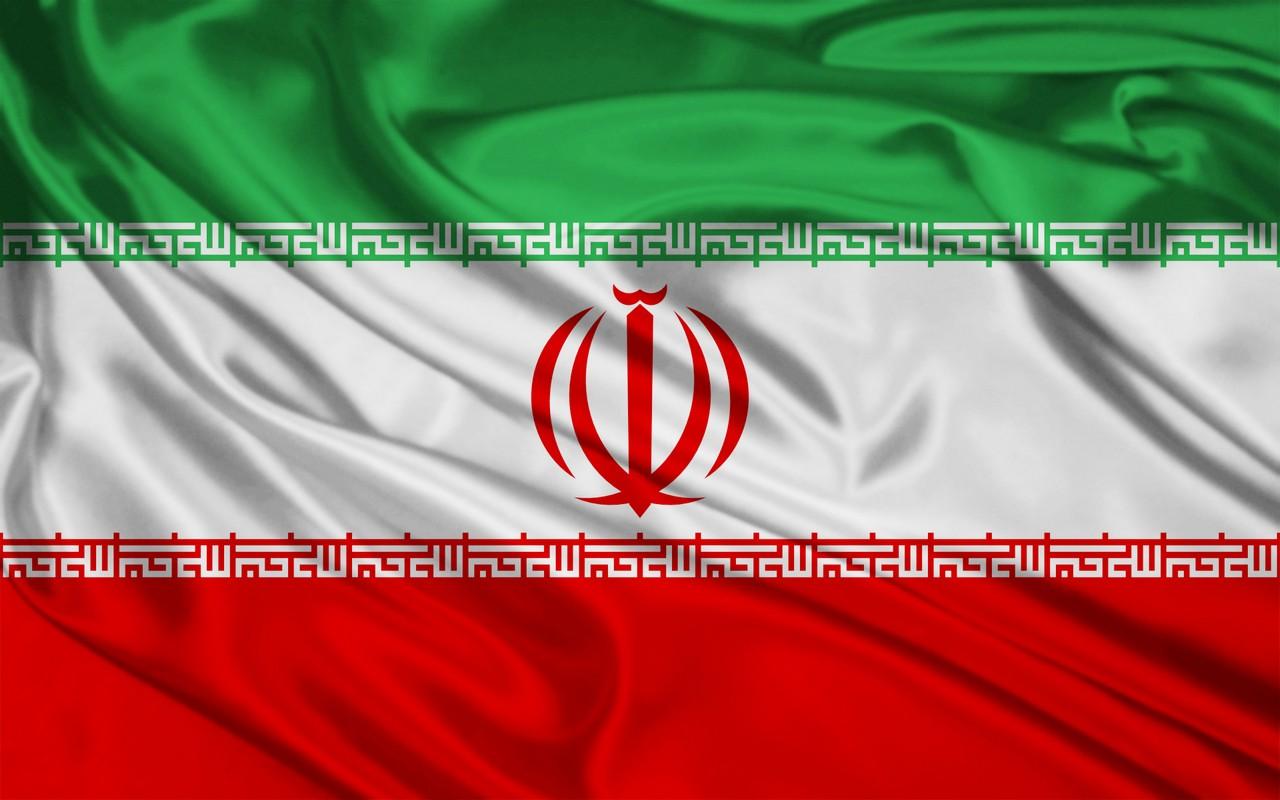 The most visible shift is in public infrastructure. Tehran, the capital, is a tangle of new tunnels, bridges, overpasses, elevated roads and pedestrian walkways. Shiny towers rise in large numbers, despite the sanctions. Screens at bus stops display schedules in real time. Jack Straw, a former British foreign minister and a regular visitor, says that "Tehran looks and feels these days more like Madrid and Athens than Mumbai or Cairo."
Smaller Iranian cities have changed even more. Tabriz, Shiraz and Isfahan are working on underground railways. Half the traditional bathhouses in Qazvin, an industrial town west of Tehran, have closed in recent years. In a basement with a domed ceiling built 350 years ago, the forlorn manager sweeps around two kittens and bemoans the loss of a 700-year-old competitor, musing that "people now have bathrooms with hot running water." In Yalayesh, a remote village near the Caspian sea, entertainment remains old-fashioned: a Kurdish strongman, Ismail the Hero, shows off a lion in a cage on the back of his blue truck. Still, two years ago the government finished piping natural gas into every house, making winters with temperatures of -20ºC "tolerable for the first time", says a spectator.
During the eight-year presidency of Mahmoud Ahmadinejad, which ended in 2013, prosperity spread rapidly. Loans, handouts and social-housing programmes, however corrupt and ineptly run, showered billions of oil dollars on the poor. Many found white-collar jobs in government agencies. The middle class ballooned. Villagers streamed into Tehran to buy property as GDP per person rose from $4,400 in 1993 to $13,200 last year (at purchasing-power parity). Despite the sanctions, Iran does not look like beleaguered Cuba; people drive new sedans made locally, not 1950s Chevrolets. Life became harder when sanctions were tightened in 2011, but even now Iranians live much better than most of their neighbours.
Prosperity has inspired an obsession with technology that restrictions on internet access cannot dampen. Facebook is the primary medium for half the country's youth and Twitter is used by officials to put out statements—never mind that both are banned. Freedom House, an American human-rights lobby, ranks Iran last in the world in terms of internet freedom, but in reality access is cheap and fast. (The fastest speeds are achieved near seminaries, since clerics preach online and get priority on fibre-optic cables.)
Although the media are controlled by the state, uncensored news is easily available. Foreign websites like Tehran Bureau, based in London, fill the gaps. Iranians access them using virtual private networks (VPN). Almost everybody has one. Sitting under a tree in the Alborz mountains, a group of farmers nod cautiously when asked about internet access. One of them explains later that most download "sexy films", hence the shy response. Pornography, although strictly banned, blazes a trail for freedom.
"The government tries to put up controls, but people are well versed in evading them," says one of Iran's first bloggers. A lot of effort has gone into trying to mimic China's strategy of nurturing local websites that can be controlled, such as salam.ir, a search engine. But most of these have failed spectacularly because access to superior foreign competitors is easy. So-called VPNtrepreneurs sell the software and access codes to bypass controls. A 21-year-old wearing cordless headphones says he charges a dollar a month or $10 a year and has 80,000 clients. His day job at an IT company is a cover. Occasionally he pays the cyber-police a few hundred dollars in bribes.
The hunger for free information is fuelled by rising education levels, which are now comparable to those in Western countries. In 2009, 34% of Iranians in the relevant age group went to university. Three years later the number had gone up to 55% and is said to have climbed further since then, mostly thanks to the huge expansion of Azad University, which now has over 100 campuses and 1.5m students. Iran's cabinet has more members with PhDs from American universities than that of America itself; the president, Hassan Rohani, got his in Scotland. According to SCImago, a Spanish firm that monitors academic journals, Iran's scientific output has increased by 575% in the past decade. The country also publishes three times more books than all Arab nations combined.
The vastly expanded education system, which makes particular efforts to reach poor and rural families, has acted as a catalyst for independent thinking. The art world has opened up. Film scripts still require approval, but religious themes have faded. Culture is no longer a mere propaganda tool.
http://www.economist.com/…/21628597-after-decades-messianic…
Comments
comments