PTI's mammoth public rallies in Karachi and Lahore have shaken the status quo forces in Pakistan – by Asif Zaidi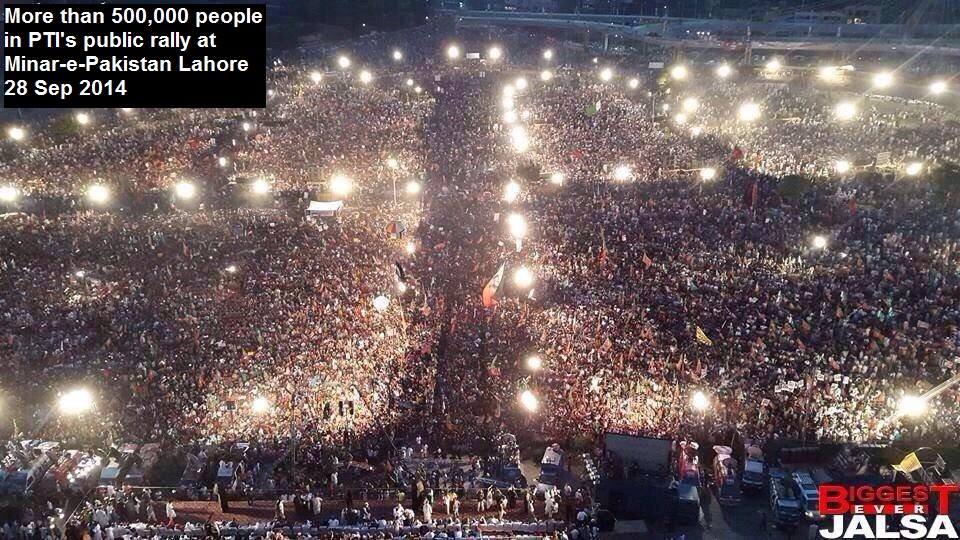 We feel overwhelmed tonight by the number of people who flocked to Minar e Pakistan on the PTI's call. Well over 200,000 people (all of them Lahoris) crammed into and around the large arena whose main ground sprawls over 46 acres. The meeting brought together an electric congregation of people who want to rid themselves of a system that is nothing more than the continuation of Zia's legacy of corruption, nepotism, inducement, entitlement, treachery, pretence, and bigotry.
Karachi's and Lahore's public meetings have been unprecedented in the history of the country in that no one has ever been able to pull such crowds at such short notices of just a week or less.
These meetings show what Imran has already achieved. While the New Pakistan may yet not be in the making, he has exposed the Old Pakistan to its inhabitants and the majority of them hate what they see.
And many of them are willing to repose their trust in a man who may not be a wily politician but who thinks what he wishes and speaks not to deceive or gain approval but to propagate and ventilate what he thinks.
The Status-Quo is under threat and its beneficiaries are frenetically scrambling to save it. they wont' hold on for long.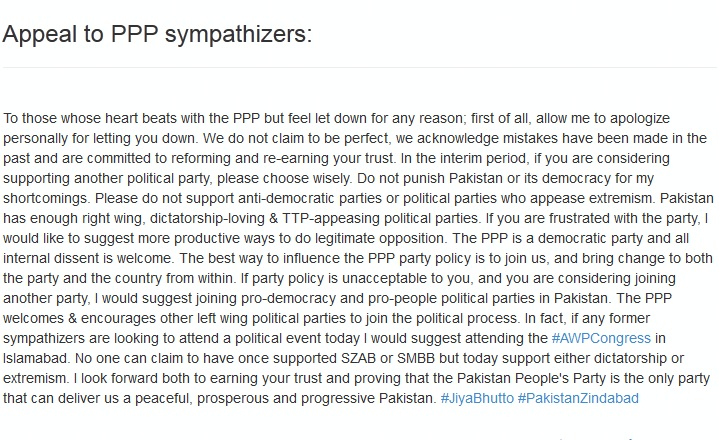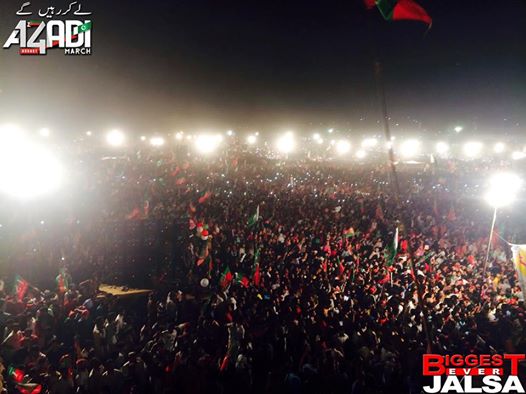 Comments
comments