Marginalised: Visually impaired student urges society to see the light – by Shabbir Mir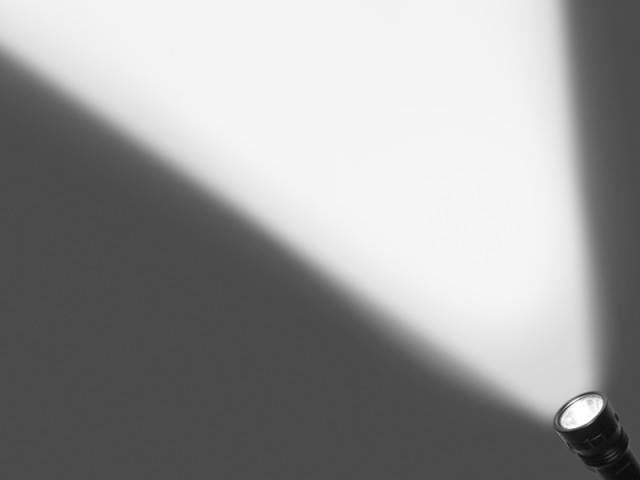 Irshad Kazmi says social barriers are preventing people like him from becoming useful citizens. PHOTO ANAAM RAZA GILGIT: A visually impaired 29-year-old student, Irshad Kazmi says the society's indifference towards     those they view as different restricts people like him from becoming useful citizens and playing their due role.
Kazmi, who is a resident of Danyor village in Gilgit, is currently pursuing a Bachelor of Arts degree, but laments obstacles and social barriers are preventing him from realizing his full potential. "We are humans like others, but we don't get the treatment we deserve," he told The Express Tribune.
Kazmi, like many other visually impaired people in Gilgit-Baltistan, is well aware of the rights guaranteed to him under the Constitution. However, he is concerned about its non-implementation. "It is the duty of the government to allocate a 2% quota of jobs for disabled people."
Though more educated than the average citizen, he remains jobless; and the frustration is taking a toll on his health. "[My] financial situation is very tight and all hopes are dying down gradually."
Having evoked little interest from authorities, Kazmi and a few others like him formed the Visually Impaired Persons Rehabilitation Association (VIPRA), a movement for their due rights, in G-B earlier. Last year, VIPRA staged a sit-in outside the G-B Assembly for four days to press for their demands. However, they failed to attract any attention and called off the unsuccessful strike.
"Earlier, we went to top officials and held separate meetings with them to garner support. We even called on Sunni and Shia clerics to motivate them to raise their voice for our rights. The end result only took the form of lip service," said Kazmi. "While we are physically disabled, the government is intellectually disabled."
Minister for Tourism, Sports, Culture and Youth Affairs Sadia Danish is one of the officials who stood by physically impaired people in the fight for their rights. "We are certainly aware of the plight of disabled people, and will ensure the 2% quota for government jobs is allocated to them," she said.
Source:
http://tribune.com.pk/story/525376/marginalised-visually-impaired-student-urges-society-to-see-the-light/#.UVn3FhPVotE.facebook
Comments
comments